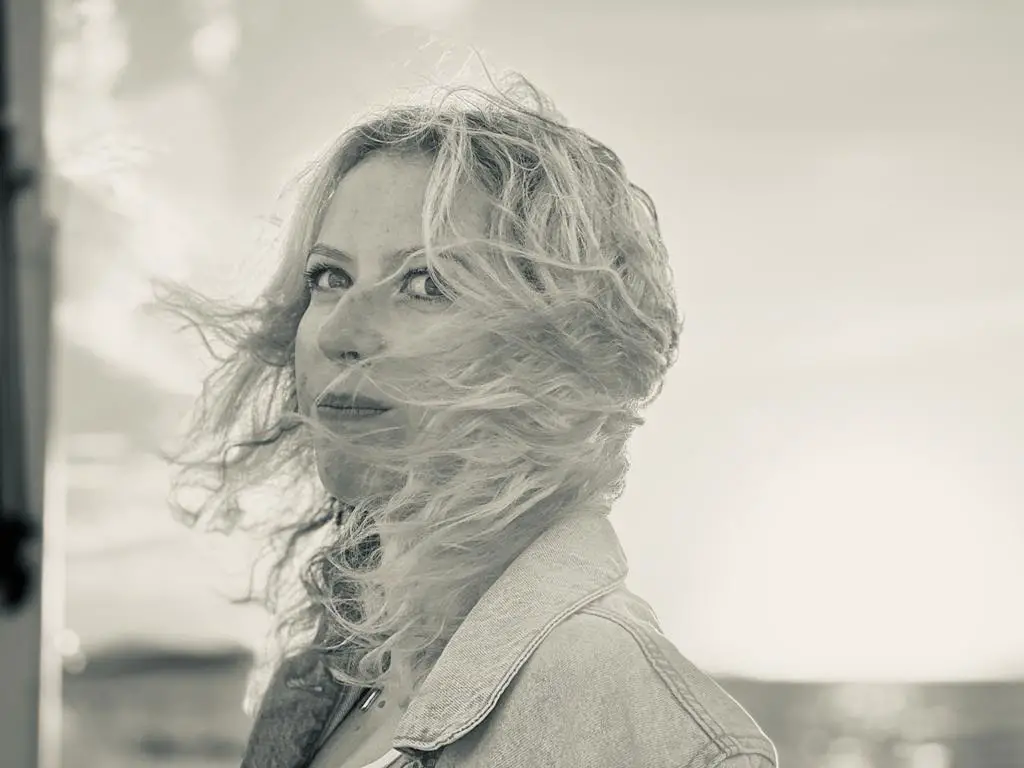 Sarah Cutler, UK partner of makemepulse, the Paris-based global interactive production and gaming specialists, looks at the emerging gamification of the beauty industry.
Just as beauty standards are constantly changing, the beauty industry is rapidly evolving. From new products coming to the market, and challenger brands shifting the focus away from traditional marketing and advertising campaigns to direct-to-consumer models as seen with the likes of Glossier, MERIT and Fenty. It's a sector experiencing unprecedented disruption.
As an industry famed for innovation, the recent successful convergence with gaming has become a hotbed for opportunities. 2023 will see female gaming reach an all time high, with women making up roughly 46% of the global gaming population. The largest demographic currently sits between 18 and 35 with mobile gaming proving particularly popular. Moreover, women are a whopping 79% more likely to make an in game purchase.
What's more, as Gen-Z put increasing value in their digital identity, brands across the board are seeking participation and involvement. By creating digital tools and moments within games to push the boundaries and generate conversation there lies an opportunity to create positive change, breaking down stereotypical beauty standards. This makes a compelling synergistic case for this unlikely industry pairing.
A common ground
When lockdowns brought a no-touch sanitised approach to how we interface with each other, beauty brands were forced to innovate and rethink how to sell a product without that physical experience. Virtual try-ons were one thing but experiences like ANRCade for Estée Lauder explored both the heritage, innovation and product benefits whilst also delivering an ASMR experience through its mini games. Gaming can also be a great workaround for skincare to explore benefits as a subtle construct.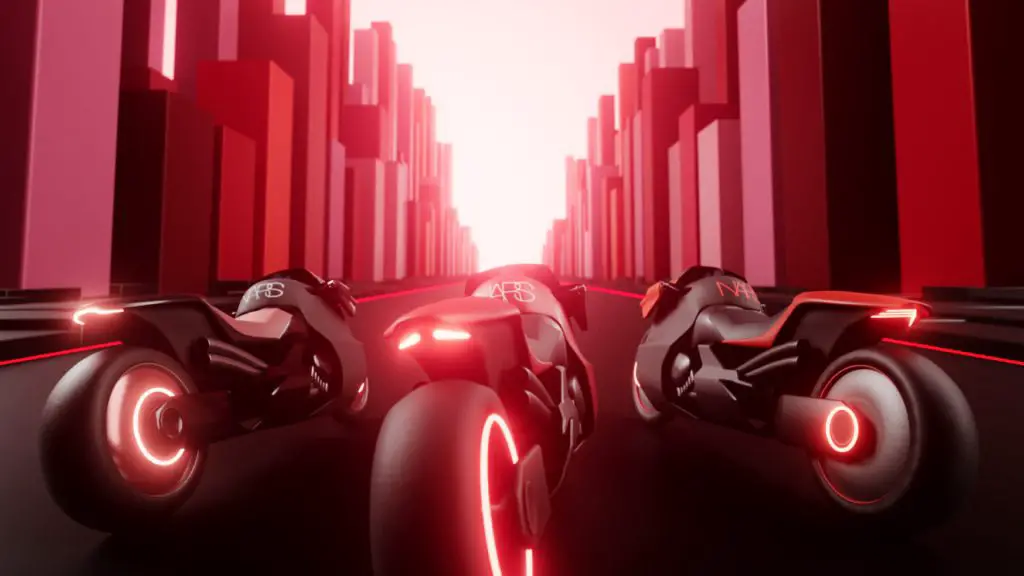 When you look at how people engage with both gaming and beauty, they are similarly tactile and visual in how people interact and immerse themselves. The experience of testing a product – using your fingers or a tool like a brush to create with makeup – and using touch, pressure and movement to connect with a device and move through a game. The intertwining of beauty and gaming are both experience-based. But it doesn't end there…
1/The construct of 'lore'
We're mostly familiar with this within the gaming realm but we also see lore-like parallels in beauty, with custom products and collaborations, famous colours brought back for limited moments and iconic stories that all add layers and depth to a beauty brand. Both merge products with nostalgia and memory while booking to the future from an innovation perspective. Gamers and beauty enthusiasts alike appreciate well-designed, meticulously crafted outcomes that have strong aesthetic appeal and multiple layers to their story.
2/Beauty is subjective
Beauty is a subjective concept and gaming allows brands to create custom moments – such as NARS lipstick colours creating different personas – to ensure audiences feel like the experience reflects their own perception of beauty. This connection fosters a sense of personalization, making the gaming experience resonate on a deeper level.
3/Influence
As famous fashion and beauty influencers and content creators reveal that they game, it's clear that there is room for beauty brands to explore. By examining how to build on trending threads and create new moments of connection by mining the white space brands can use these experiences to build new audiences through gaming led touch points such as Twitch. We also see, with the likes of L'Oreal and events like Sephoria, that umbrella retailers and groups are also quickly seeing the opportunity to create further connections and stay relevant, leaning into mixed media real world and digital experiences.
4/Feedback
Gaming provides an excellent platform for receiving immediate feedback. Beauty brands can use gaming as a medium to gain insights into consumer preferences and tailor products and offers accordingly. Gucci explores a test & learn model while NARS Power Player adapted their local market roll outs. This dynamic feedback loop allows brands to remain adaptive and responsive to their customers' ever-evolving needs.
5/Creating unique brand worlds
Beauty brands understand the importance of creative codes, design and craft. The most renowned brands designed their narrative and creative codification through the inception of brand-specific environments for their audiences to explore and expand through their own beauty journey. This, of course, started in retail but for some, this same philosophy is mirrored in their digital manifestation.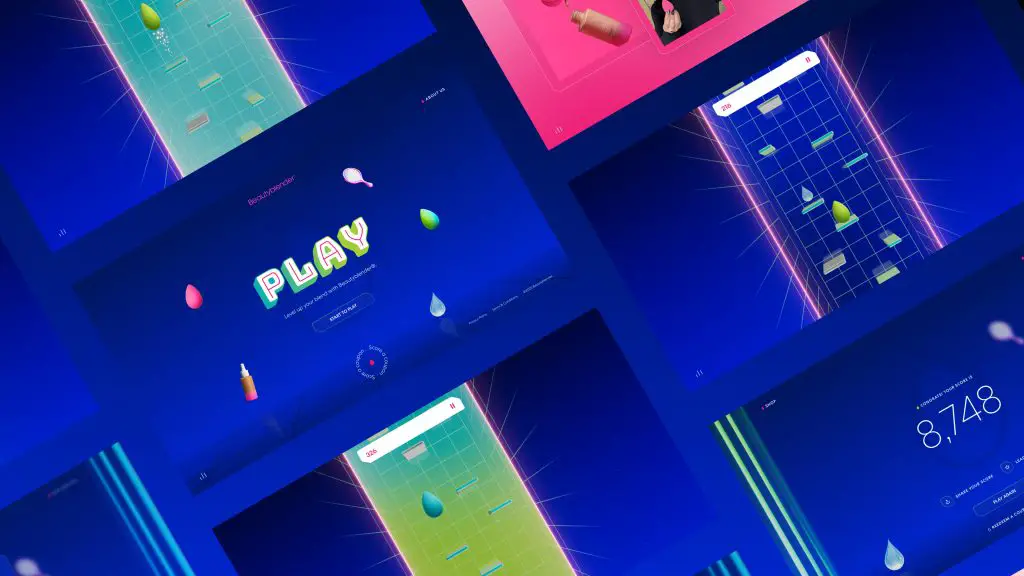 That these brands are entering the world of gaming represents a dynamic and mutually beneficial partnership; one that leverages the power of gaming to engage diverse audiences, receive real-time feedback, and maintain relevance in an ever-evolving and increasingly crowded market.
It's through this fusion of beauty and gaming in the experience-based market that allows personal perceptions of beauty to flourish and challenges traditional beauty standards, fostering inclusivity and innovation. As these two worlds continue to converge, we can anticipate exciting developments that will shape the future of both industries. As famed make-up artist Pat McGrath said, "Creativity is your best makeup skill, don't be afraid to experiment."