When making predictions about the future of TV one thing's clear – it's complicated.
FAST is the latest acronym to join the extensive list of ad-funded video opportunities competing for eyeballs.
More common in the US, but very much here in the UK, FAST (Free ad-supported TV) services are curated content channels that benefit from being relatively cheap to operate (as they predominately offer archive rather than original content). Warner Bros Discovery is one major player to pivot in this direction with a deal to make FAST channels available on Roku and Tubi.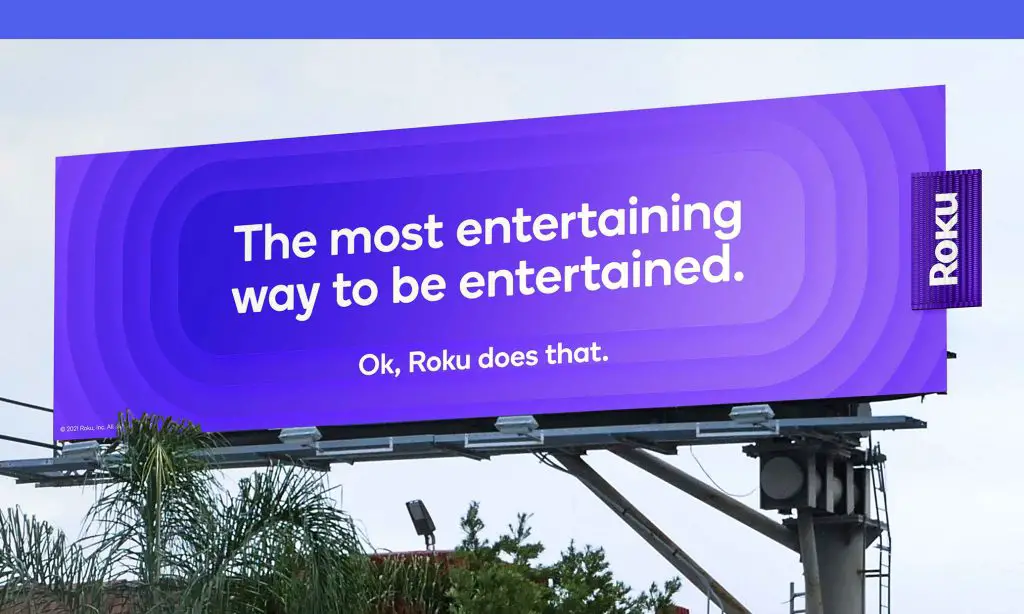 While the subscription video on demand services (SVoD) continue to battle for share in a cluttered market, media planners are also keeping a close eye on Netflix and Disney ad-supported tiers. Greg Peters, Netflix Co-Chief Executive Officer, previously referred to their ad-funded strategy as a "crawl-walk-run kind of model." Not only is there strong interest in the 'walk' and 'run' capabilities that Netflix can offer there are also advertisers keen for the opportunity to build from the lessons we will get from the first few months of the 'crawl' phase, to see how consumers welcome and adopt this new Netflix product.
Netflix is nothing if not adaptable (some of us can remember when it delivered DVDs by post) and even with pressure on wallets, a premium subscription still costs less than a couple of cocktails in swankier bars. Cash-strapped customers may well consider an SVoD subscription good value (think Netflix and chill for the cost-of-living generation).
What remains to be seen is how consumers will feel about juggling multiple SVoD subscriptions combined with a crackdown on password sharing. With ITVX enjoying a bounce from the World Cup and Love Island following its launch late last year, we continue to see the evolution of a new and exciting AV landscape that combines traditional free TV broadcasters with the new FAST and SVoD entrants.
Despite headlines about the challenge linear TV has in holding audiences, this distracts from the importance it still holds for advertisers. Despite well-documented price inflation, we still see clients invest a large proportion of their media budgets in this channel. It continues to be both a way to reach audiences quickly in one spot, and one of the best channels for driving ROI.
Regardless of how we watch TV, some things never change. Quality content will remain king. For the SVoD players, the skill will be in producing and licensing content that is 'sticky' enough to keep viewers hanging around.
For media planners, the big challenge remains universal measurement and being able to look at the combined effect of linear and video, across multiple formats. The ability to become more holistic in how we plan across video and, in turn, the need for a cross measurement solution that can join up the combined opportunity that TV has when accurately planned alongside other video solutions will be vital.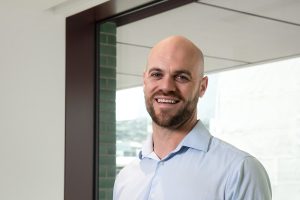 David Sargent is Head of AV, Mindshare UK.