I see that price comparison site goCompare is reviewing its creative account, handled by writer/art director team Chris Wilkins and Sian Vickers.
This follows the appointment of new CMO Zoe Harris from Trinity Mirror, the UK's last-still-standing national and local newspaper publisher. Harris is already reviewing GoCompare's £40m media account, as new CMOs do.
GoCompare is chaired by insurance tycoon Peter Wood, who founded esure and, before that, Direct Line. Wood usually likes his advertising in-house. At esure he used the late Michael Winner ("calm down dear") to, in effect, make his own ads while husband and wife team Wilkins and Vickers have been on the GoCompare case from time immemorial. The two also did another off-beat insurance outfit Sheila's Wheels.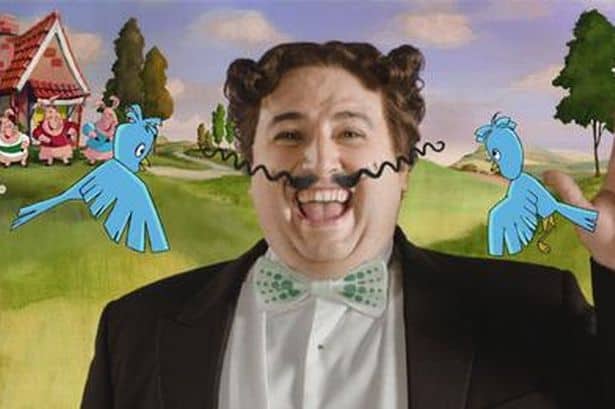 GoCompare has made brief forays into agency land, hiring Dare for a short period years ago and then Fold7 who took the Newport-based company on a tour of Wales (guaranteed to please the client surely.)
But GoCompare returned to Wilkins and Vickers, as it might this time.
Wilkins and Vickers know what they're doing. Wilkins was one of John Webster's lieutenants at BMP alongside Dave Trott and you don't get much higher up the creative food chain than that. Faux Italian tenor Gio Cmpario was and is Wilkins and Vickers' creation, appearing in dozens of ads helmed by director Graham Rose, who died last year. Rose, too, had impeccable form. He directed the famous 'Photo booth' ad for Hamlet and CDP.
You can't blame Harris for looking around, of course. It's long been deemed (by them mostly) to be part of a new marketing boss' job. And there are plenty of top of the range creative agencies in the UK who'd love a price comparison site, if only they would pay properly.
But GoCompare's ventures outside the norm haven't been blessed by success. So no pressure there then.