Droga5 London has pipped Anomaly and TBWA to the big GoCompare price comparison website business. GoCompare creative was previously handled by in-house team Chris Wilkins and Sian Vickers. Fold7 worked on GoCompare for a couple of years ending in 2015.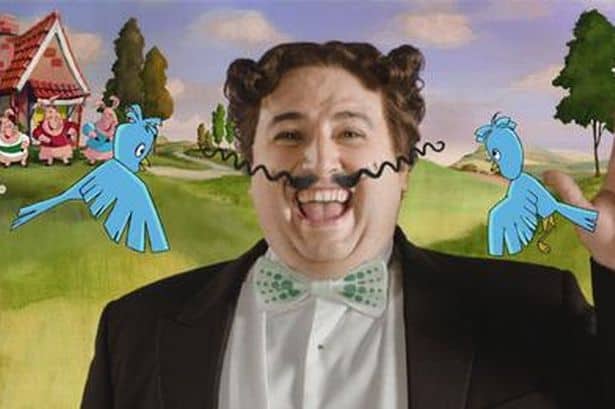 GoCompare CMO Zoe Harris says: "Without doubt our sector has entered a new life-stage where shouting the loudest is no longer enough. With incredible founding principles still beating at the heart of GoCompare we're super excited to partner with Droga5, who share our vision of not accepting that insurance comparison has to behave like a low interest category."
Droga5 CSO Dylan Williams says: "With the advent of AI and auto-switching, it is obviously an important time for GoCompare and the broader comparison category. It's a cracking opportunity and we can't wait to get started with Zoe and her team."
D5 in London has finally established itself with a number of quirky and accomplished campaigns. GoCompare's Gio Compario recently made a comeback, shouting (it has to be said) as loud as ever.
It will be interesting to see if D5 dispenses with Gio entirely.