WPP has produced a solid set of full year 2022 figures, with Q4 performing in line with its earlier performance. Growth – revenue less pass-through costs for WPP – was 6.9% with the UK a particularly strong performer on 12% in Q4.
Operating and after tax profits were up substantially and over £1bn was returned to shareholders. Net debt therefore rose to just over £2bn, in line with its stated intention. WPP claims £375m in cost savings, with an ultimate target of £600m.
Ecommerce, where WPP has made most of its recent investments, increased 18% across the year but there was also, WPP says, a "resurgent performance in broader creative, PR and other communications activities." Ecommerce, or commerce as WPP calls it, and tech now accounts for 39% of billings, against 35% in 2019. WPP claims $5.9bn in new business wins.
WPP is forecasting 3-5% growth in 2023, in line with its peers.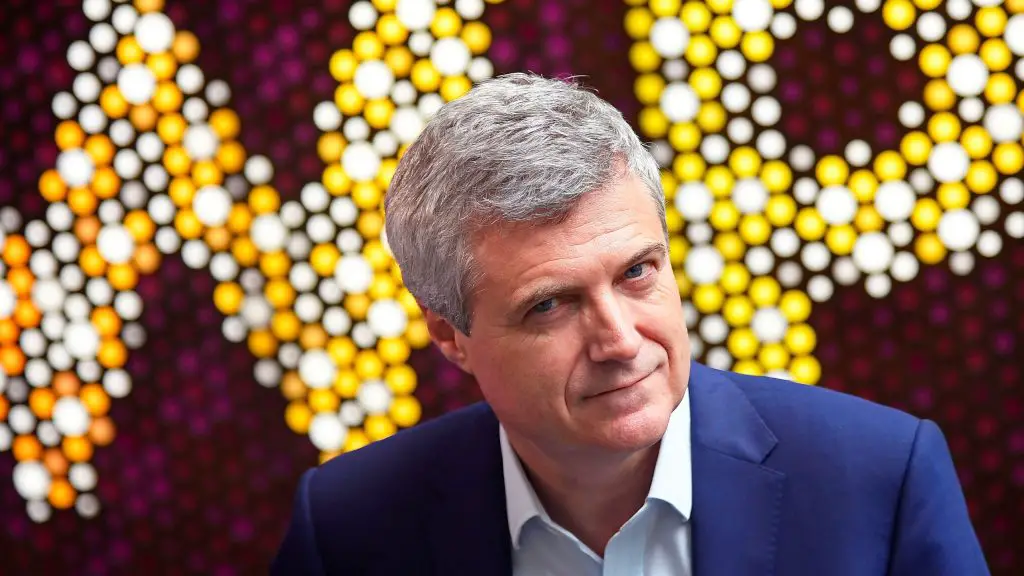 CEO Mark Read (above) says: "WPP delivered strong growth in 2022, despite the macro challenges, reflecting the priority placed by our clients on investing in communications, customer experience, commerce, data and technology.
"The competitiveness of our offer drove net new business of $5.9 billion in 2022, including new assignments with Audible, SC Johnson, and Verizon among many others and the quality of our work was recognised at the Cannes Lions Festival of Creativity where WPP was named Creative Company of the Year.
"Our transformation is now delivering measurable results. Over the past three years, WPP has grown like-for-like net sales at a compound average rate of 3.2%, including 3.3% in North America, while improving our headline operating profit margin by 40 basis points. Our adjusted net debt has declined from over £4 billion at the end of 2018 to £2.5 billion, while over £3.4 billion has been returned to shareholders via share buybacks and dividends.
"We enter 2023 in a strong financial position with good momentum from new business and the many opportunities ahead of us. While there will no doubt be challenges, the continued need for major companies to build brands, sell products, reinvent and transform their business, understand their data, invest in technology and exploit the potential of AI remains, as does their need for modern partners who can help them navigate this new world."
While these results lag Publicis' 10% in growth terms it seems pretty clear that Read has restored WPP to health and his bet on commerce seems to be paying off. It will be interesting to see if it exceeds 40% of group billings and even more, thereby making WPP less of an advertising company than a tech company.