Sir Martin Sorrell's S4 Capital has posted yet another profit warning, saying revenues in 2023 will be lower than last year and profit margins narrower after slower than expected trading over the summer.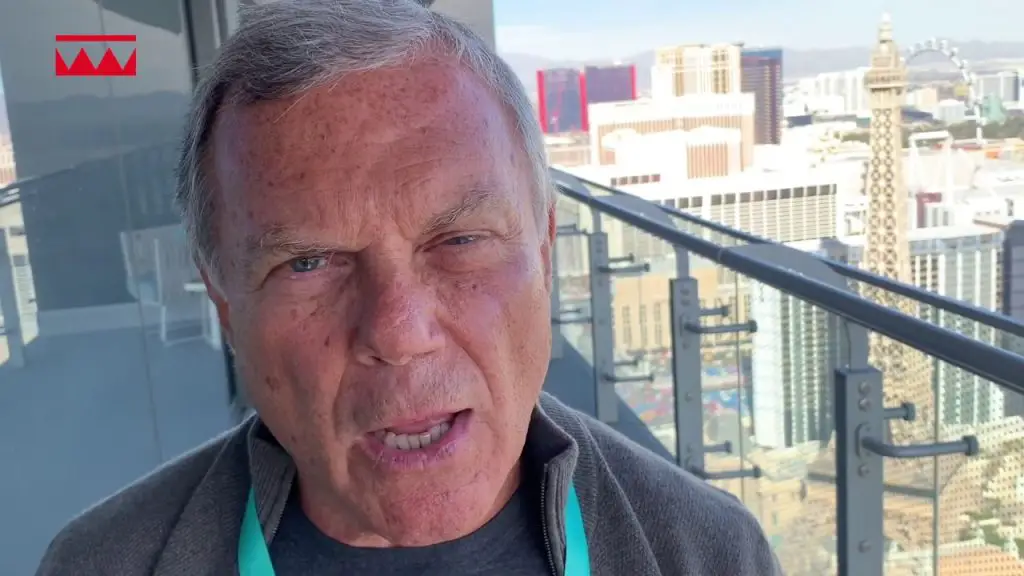 The company reported a loss before tax of £23.2m in the six months to June 30. Revenue was £517m, up just 2.5& like-for-like..
Sorrell said the company's performance in Asia was especially weak, blaming a slow recovery after the pandemic. The really worrying admission, though, we that Media.Monks, the content business at the heart of S4 Capital, fell 2.5%. S4 has cut another 500 jobs.
Its shares fell 25% in early London trading, valuing the company at £400m. In July 2021 it touched £4bn, ten times as much.
Talking to the Financial Times, Sorrell predicted that conditions would continue to be weak into next year. "Clients are very cautious," he said. "CEOs are very bullish but it's different within the company."
He may be right and it's a similar tale at the other ad holding companies but S4 Capital was always supposed to be different, that was its point. Its focus on digital-only communications was supposed to mean it could defy gravity, concentrating on the growing bits of the ad economy, unburdened by old-fashioned things like ad agencies.
Sorrell now faces one of the biggest challenge of his colourful career. Can he manage this rambling collection of digital and tech businesses back to growth and profit? S4 employs 8500 people across the world with the original founders of Media Monks still in charge (for now.)
Rivals have latched on to S4's seemingly magical formula of faster, cheaper digital content creation while there are doubts over whether S4's creative output is actually that good. As far as growth is concerned, S4's shares bumping along the bottom make it much harder to acquire companies where owners are paid partly in shares. Some of the companies S4 has bought in its roller coaster life will be feeling bruised.