Ocean Outdoor is rolling out a new super-premium cinematic out of home package giving agencies and advertisers the opportunity to deliver long form creative on digital out of home (DOOH) across the UK.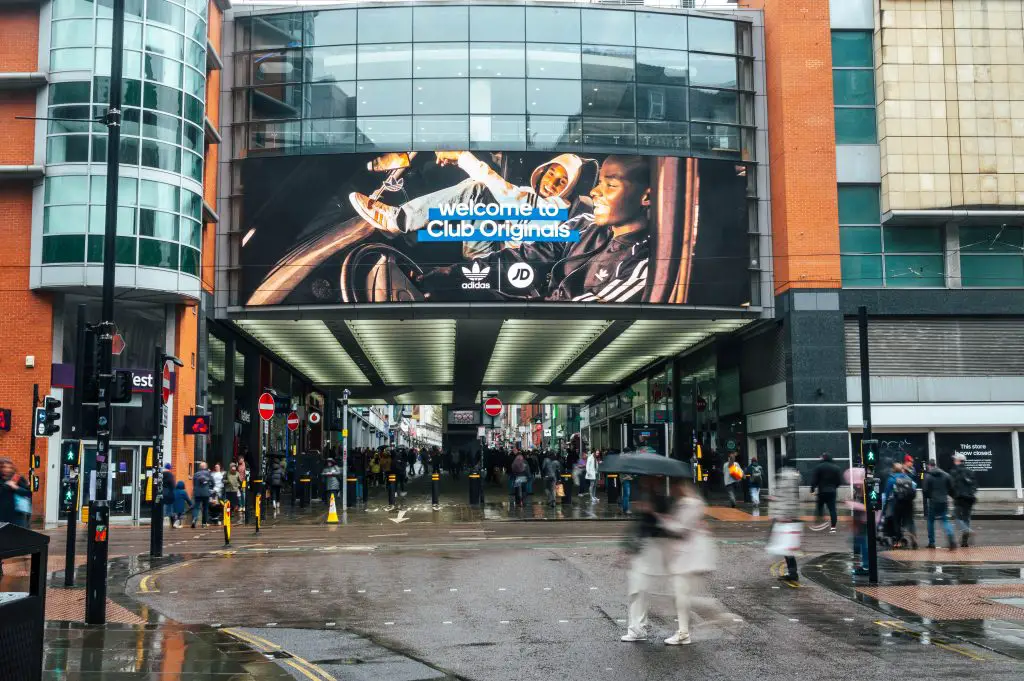 Headliner accommodates 30 second domination spots across 14 large format landscape screens in 10 cities, simultaneously served on the hour every hour, delivering close to 11 million impacts in key city centre, retail and roadside locations over a week.
The long form cinematic opportunity also give brands the chance to option Ocean's 3D DeepScreen® Alive interactive technology and experiential activations for audiences.
The development of Headliner is informed by a series of independent Neuroscience based studies conducted by Ocean which demonstrate the priming power of large format premium DOOH on static out of home and other media. Research shows that:
*Full motion DOOH is comparable to television in its brand building impact (source: The Primers)
*Full motion DOOH is 2.5 more impactful than static OOH sites
*Full motion DOOH primes campaigns to perform better when they are seen online
*DOOH primes and optimises a brand's social media strategy
*Socially amplified posts featuring a DOOH activation are more impactful than a brand only post
In addition, research conducted for the IPA demonstrates how OOH amplifies the effectiveness of other media channels, boosting search by 54, social by 20% and TV by 17% (source: IPA Case Studies 2004 – 2016).
Ocean Outdoor UK CEO Phil Hall says: "We've always seen DOOH as the essential building block for any media plan and it's a go to medium for the luxury, entertainment and film categories in particular.
"Headliner takes this a step further by making it easier for brands to leverage their long form cinema and TV ads in iconic, clutter free DOOH environments which deliver unique cover and elusive younger audiences. This is a compelling offer for clients who want to make their campaigns relevant, work harder and deliver the fame they are looking for."
Headliner is a cross-Group initiative and a version has also been launched by Ocean Nordics.