Getting agencies to admit that they're involved in advertising these days can be a major achievement. When it comes down to promoting themselves..
But McCann Montevideo in Uruguay has jumped in where others fear to tread with a campaign featuring its creatives and a nifty bottle of McCann perfume.
Still has a way to go to match Viceroy Creative's naked launch.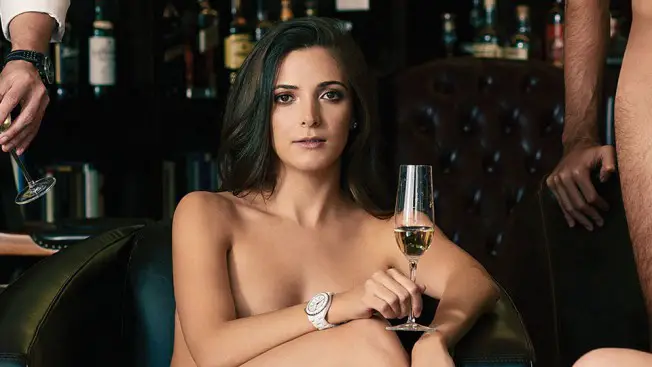 But feisty all the same.
MAA creative scale: 7.