Danish agency &Co won the 2013 Epica Awards film grand prix for its 'Made From Cool' campaign for fashion brand Jack & Jones. The campaign, which stars Christopher Walken as a tailor with supernatural powers, was directed by Martin Werner.
Jury president, French journalist François Kermoal, says: "The casting of Christopher Walken was a bold move and you certainly don't expect to see him in this environment. The campaign is disruptive, on-target and perfectly executed."
http://www.youtube.com/watch?v=EKE-GnSOYi4
The Epica Awards jury consists of  communications and marketing journalists rather than ad industry representatives. Originally it reviewed entries from the EMEA region and went global in 2012.
The press grand prix was won by Namibian agency Advantage Y&R for its work for the Land Rover Defender while Havas Worldwide Turkey won the outdoor Epica d'Or for its 'Music of the People' image for Açik Radio. The interactive grand prix was won by Memac Ogilvy Label Tunisia for its "Mobilizing the 12th Man" app for football club C.S. Hammam-Lif.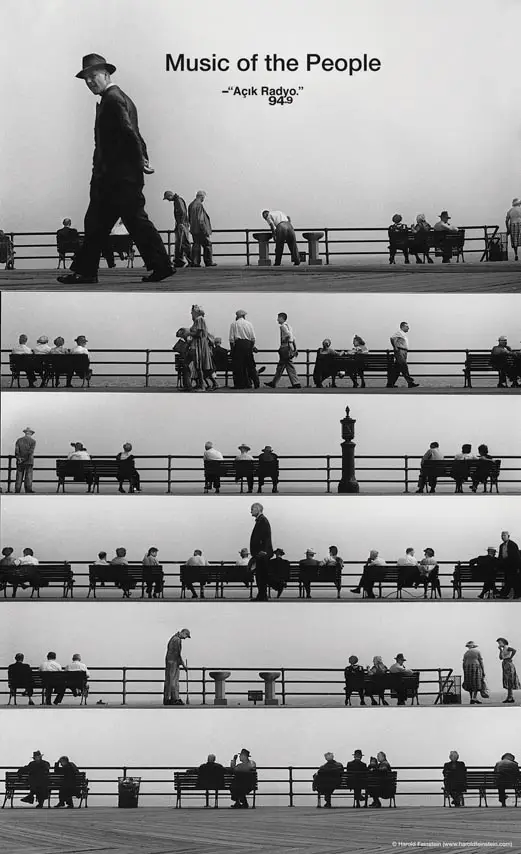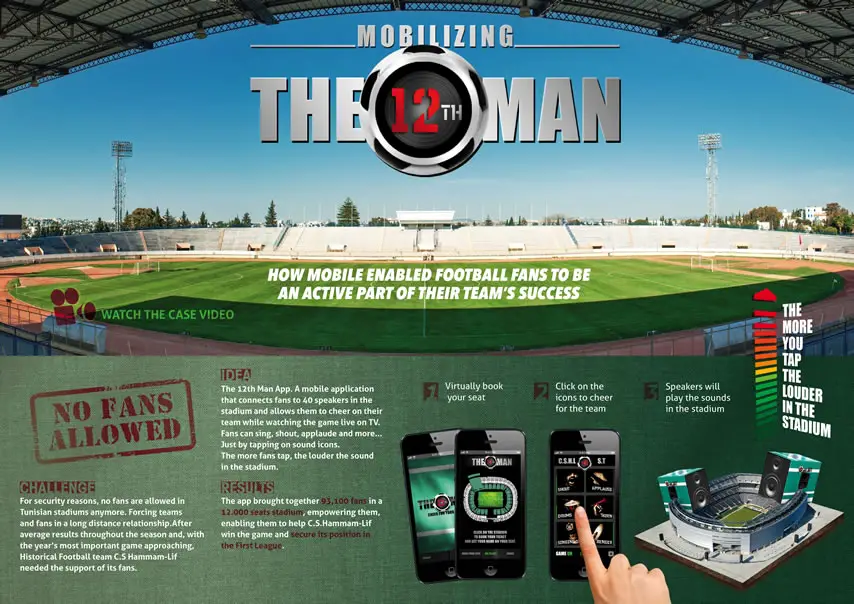 In terms of network performance, Leo Burnett led the gold winners with nine gold awards, followed by Y&R with eight and Havas Worldwide with six. All the Grand Prix and Gold winners are here.
The Epica Awards are a pretty good guide to the many awards that follow. In what's been a pretty disappointing year so far, &Co's Jack & Jones campaign becomes a clear front runner.