General Mills, makers of Cheerios and Häagen-Dazs, has appointed IPG's UM to handle its global strategy, planning, buying, analytics, performance and commerce efforts across 36 markets.
The $800m General Mills business (or almost all of it) was previously held by WPP's Mindshare. But it's not all bad new for WPP: Wavemaker won the £25m Eurostar account after a pitch against Havas, UM and Publicis. Eurostar was already a Wavemaker client, but the pitch was for the expanded business following the acquisition of European high speed rail service Thalys.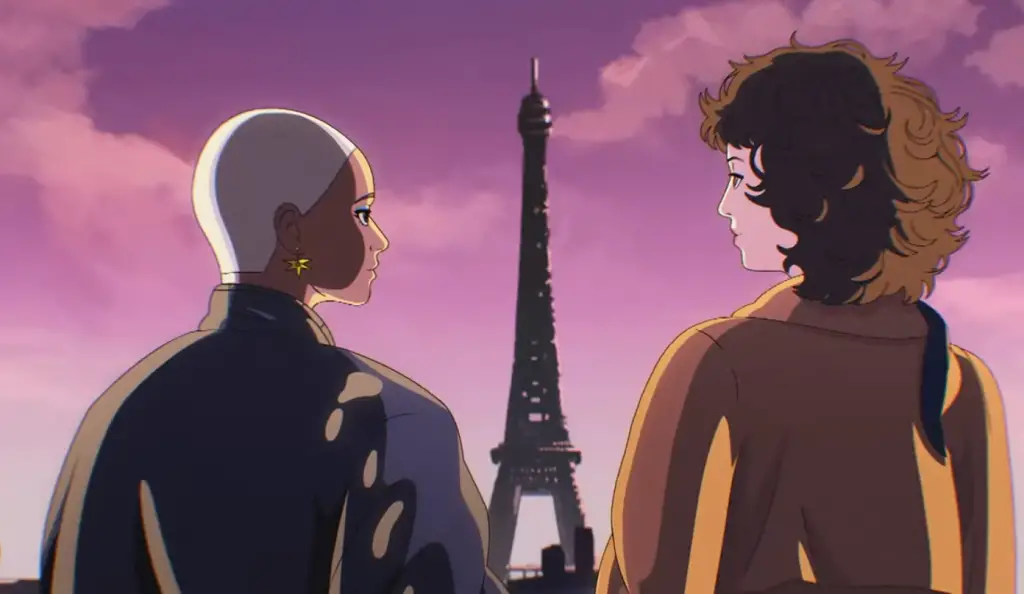 A General Mills statement said: "UM brings differential capabilities across the critical pillars of transformation to include omnichannel strategy and planning, specialized talent, advanced data strategy and tech stack and focus on measurable outcomes."
There have been plenty of big media reviews this year and it seems that with every appointment, the client's message is about their new agency's superior transformation and innovation capabilities.
Yet no one group is emerging as the indisputable victor – they all seem to be winning as well as losing. Omnicom recently won BMW in the North and Latin America (from IPG) as well as Uber (from WPP). Publicis Groupe won Kimberley-Clark in the US (from WPP), while WPP won Nestlé's European business in September.