Interpublic (IPG) continues to struggle, reporting an organic decrease in Q3 2023 of 0.4% on revenue slightly up at 0.6%.
By contrast Havas, now owned by Vivendi but a much bigger part of the empire since Vivendi sold Universal Music, posted a 4.5% organic growth increase, just behind French rival Publicis on 5.3% but ahead of Omnicom's 3.3% and, likely, WPP which has yet to report.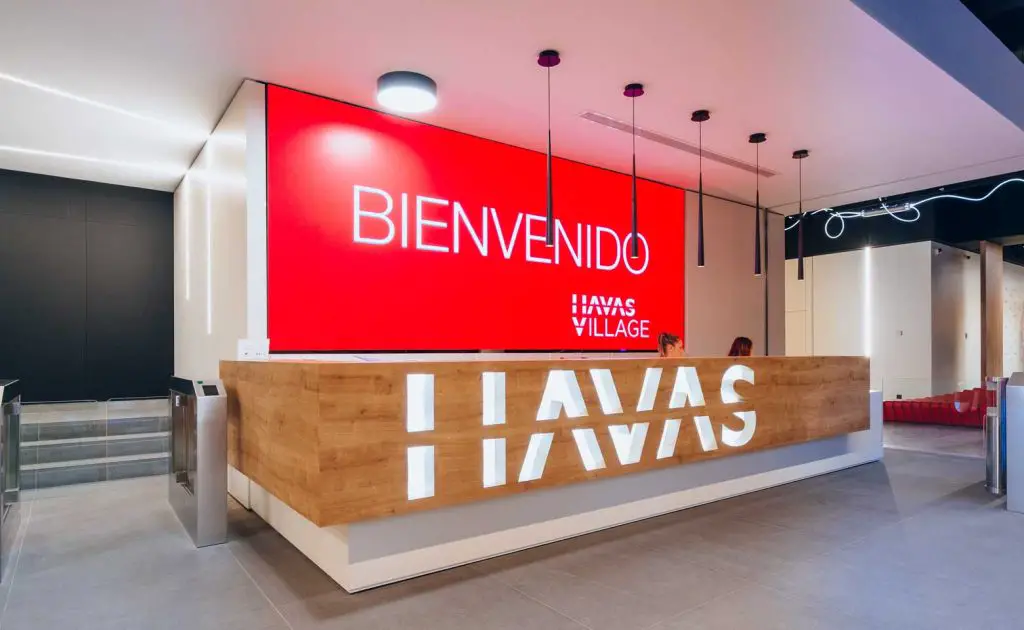 Something's been up at IPG recently with its once-flagship digital creative agencies R/GA and Huge retrenching. CEO Philippe Krakowsky promises help is on the way, saying: ""We are focused on closing the year as strongly as possible and, specific to areas of underperformance, will simultaneously assess internal structural solutions in order to improve."
Which usually means further redundancies and internal mergers, a former CFO's answer to most things. IPG shares fell 3.4% in response but the market probably wasn't expecting anything much better.
Havas CEO, and now Vivendi, boss Yannick Bolloré was predictably more upbeat, saying: "Given the (economic) circumstances, we can be super-satisfied with these results. We have growth in every region in this quarter."
Europe was up 1.5%, North America 3.0% and Asia Pacific 2.0%. LATAM was up 51.1%, partly because media buying there is still a full-service business, a story in itself.
Some of IPG's tech clients will doubtless come back although, on the media side, it still has to prepare for the loss of the giant Amazon account, now the world's biggest advertiser. Retrenching will only get you so far in what the ad holding companies insist on telling us is still a creative business. Might one of the problems be that they just aren't as good at creative as they used to be?
Bolloré is in a much better position but he also has Vivendi (Canal+ and others) on his plate. Vivendi is now valued at a 'mere' €8bn which makes it a pretty juicy target for a private equity bidder or a rival.
As, indeed, are the ad holding companies. But would anyone want them?