Does Cannes matter (or matter as much?) We'll maybe deal with that another day but it seems that many and various are girding their loins for the Lions festival.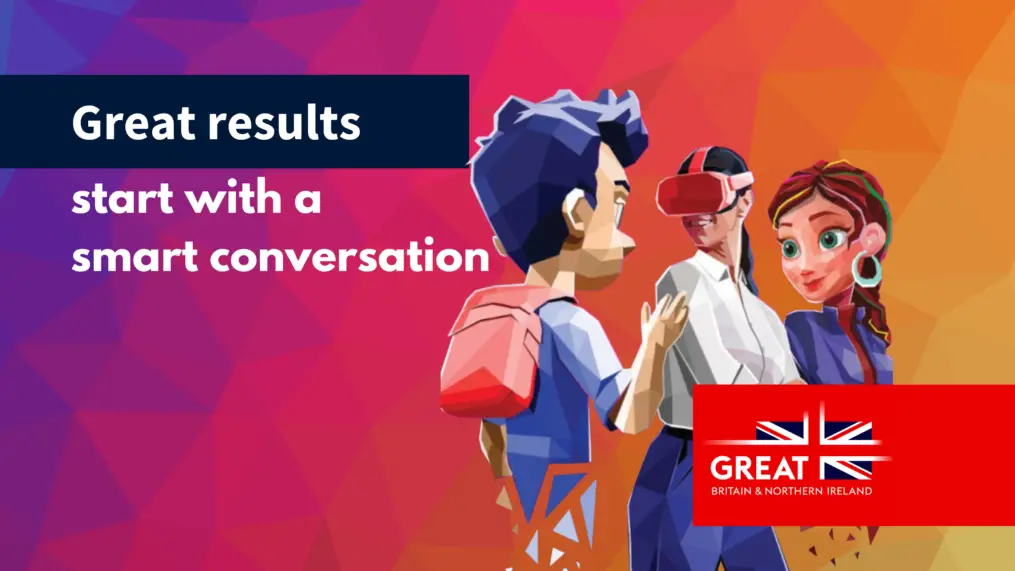 The UK's Advertising Association is taking a heavyweight delegation and has even recruited a TikToker (below) to plug this (and the delights of rosé – the ever-reliable Domaine Ott is about €40 retail so expect to pay…) PM Rishi Sunak has chosen a tech conference this week to announce £77m for the creative industries, which, he says, are going "gangbusters."
According to the AA ad exports are worth £17bn (imports are £12bn so a trade surplus for once.)
Various surveys show the UK as the runner-up in Cannes awards over the past five years after the US (the two countries' native language being English – or a version of it – doubtless helps) although there aren't too many people who could honestly claim this is a vintage time for creativity in either country.
Creative industries as a whole include much more than advertising of course, the digital tidal wave splashes everywhere. But is there a danger that we've become rather complacent about standards?
An AA delegation stuffed with clients maybe thinks we are enjoying vintage creativity but even they must be aware that standout ads, let along campaigns, that connect with consumers so they become a part of culture are thin on the ground.
A seasoned creative told me recently that the only ads that get through research these days are ones where the narrative is interrupted after a few second by a piece of CGI, it wakes up the somnolent guinea pigs.
Which means that old-style slice-of-life ads – like the long-running 'Dotty' series for Tesco with Prunella Scales and Jane Horrocks, a campaign designed to shift product not win awards – don't have a prayer.
Ads are paid commercial communications so if the people paying for them (advertisers) don't want, or recognise, good ones then there's not much agencies can do about it – although one would expect the serried ranks of agency CSOs to put up more of a fight.
Let's hope Cannes opens a few client eyes.