Sainsbury's is one of those accounts that have defined British advertising over the years, most notably its 35 year stint at Abbott Mead Vickers, now AMV BBDO.
David Abbott's elegant, mainly print, ads have been described as "having an intelligent conversation" with consumers, a far cry from what we mostly get now.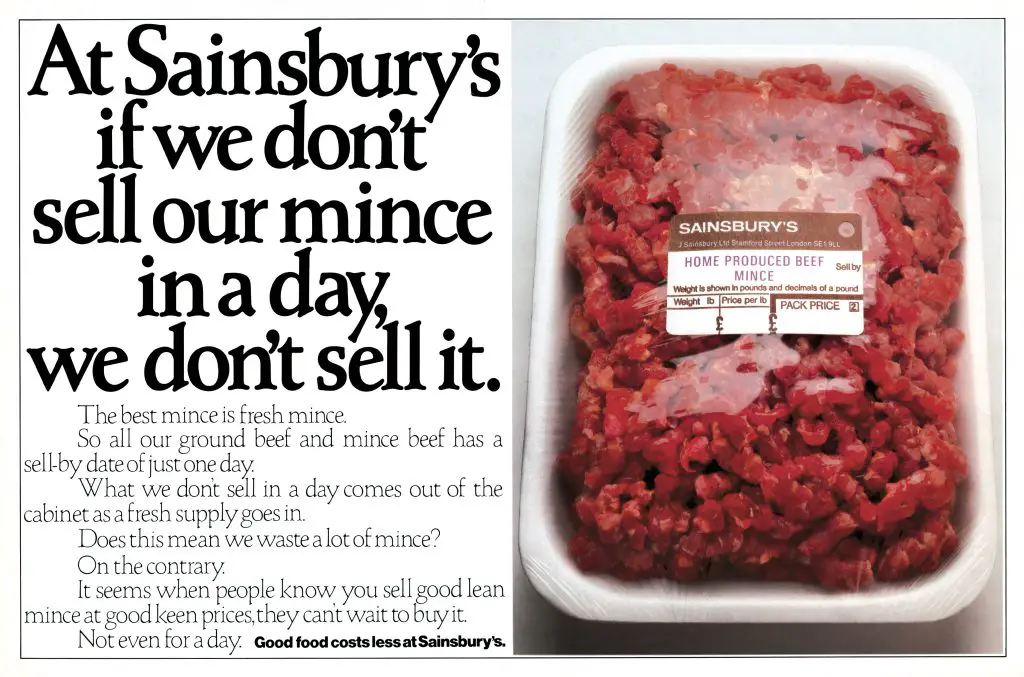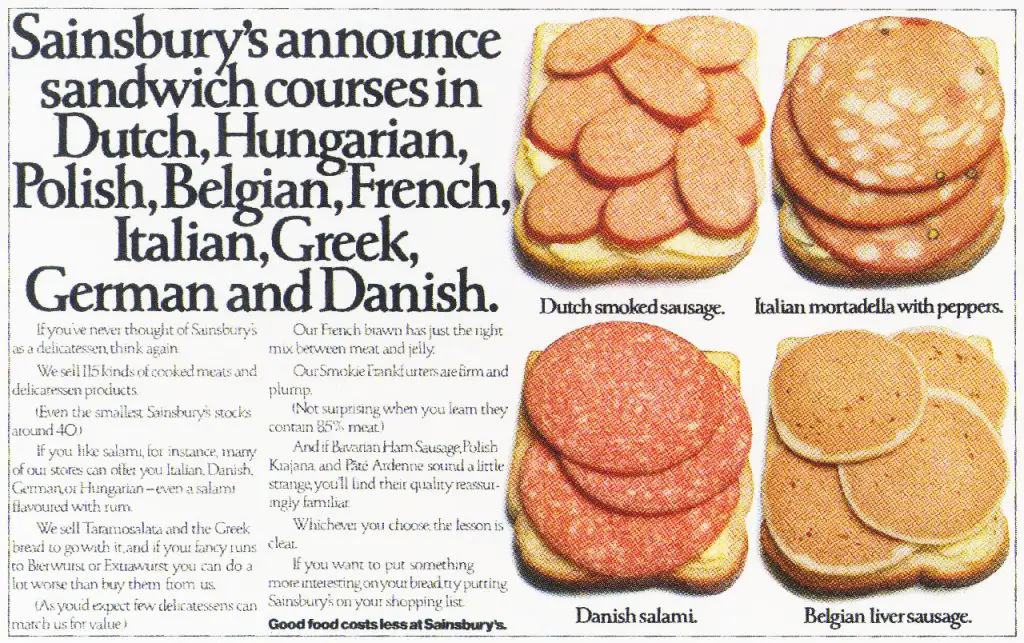 And the TV was pretty classy too.
When Sainsbury's departed AMV for Wieden+Kennedy seven years ago it was adland's version of the ravens leaving the Tower of London. AMV, which had rather lost the Sainsbury's plot by that stage, obsessed by trying to out-do John Lewis at Christmas, is still in recovery.
Now the business has moved to three year-old New Commercial Arts in a pitch involving Mother and VCCP, two of the most formidable big UK creative agencies. AMV, too, was a relative newbie when it won Sainsbury's.
So what can we expect from Sainsbury's at NCA? Co-founder and CEO James Murphy says: "Sainsbury's is part of the fabric of British life. We are excited to work with a brand with such ambitious plans and the scale to make a difference to all of us."
But the outlook for Sainsbury's isn't unreservedly sunny. Its profits are up despite the depredations of the cost-of-living crisis but, like its peers, it's under increasing fire for rampant food inflation. A recent Daily Mail survey claimed an average shopping basket as Sainsbury's was up 33% in a year (the overall level of food inflation in the UK is 19.8%.) This despite the cornerstone of its marketing being a pledge to price match Aldi on 100 products. Even the late David Abbott might have struggled to have a civilised conversation about that one.
Murphy and partner David Golding know all about classy food advertising, having toiled in their early days at RKCR/Y&R on M&S (its celebrated 'food porn' campaigns) then at adam&eve, the agency they co-founded, on the above-mentioned John Lewis and sister brand Waitrose.
A clincher for Sainsbury's, apart from their stellar experience, may have been the work NCA is doing on Sainsbury's Tu clothing brand: big, bold posters that have certainly put Tu on the map.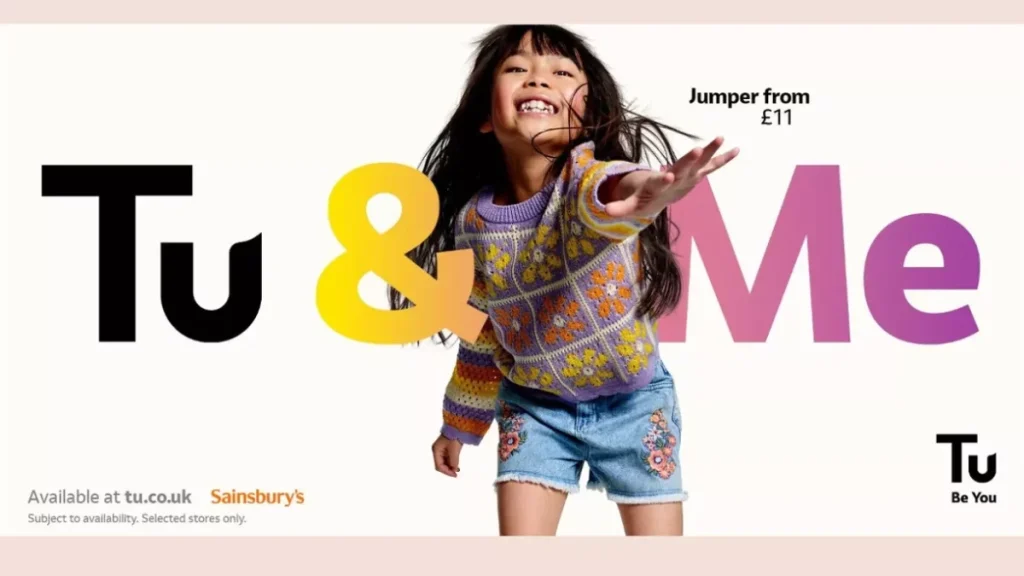 Not exactly David Abbott's elegant press copy (doubt NCA will be hitting what used to be colour supplements big time, although you never know) but powerful all the same.
In its recent School Reports Campaign referred to NCA as an example of a "difficult second album," which would have smarted. The implication being it had yet to hit the John Lewis-fuelled adam&eve heights despite a raft of new business.
It's certainly won the opportunity now.