Digital Out of Home, increasingly prominent as a broadcast medium, has received another boost with a new study from Nueuro-Insight and media owner Ocean Outdoor saying consumers are "drawn further to brands on social media when they have seen the brand coverage on DOOH first."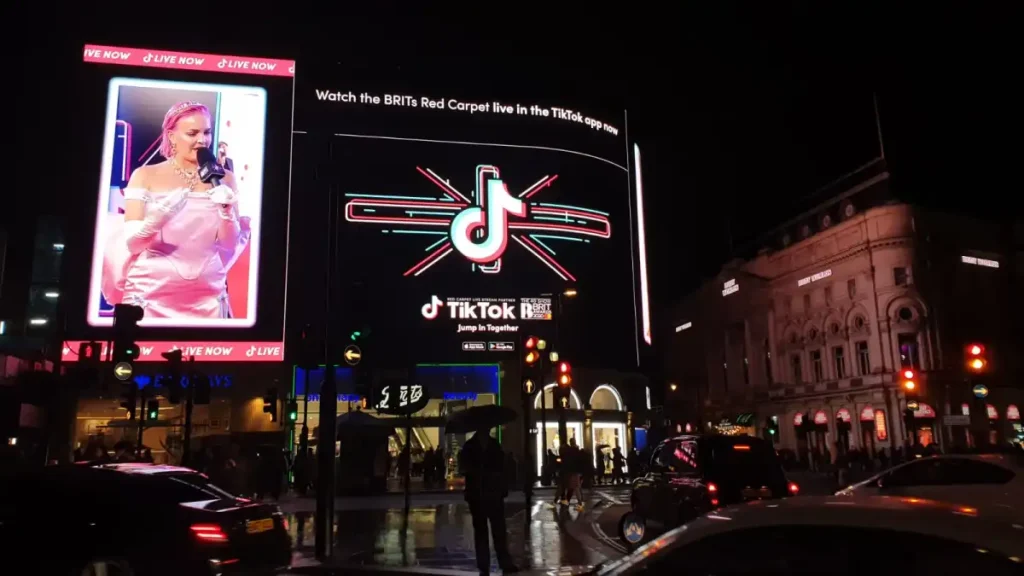 The study, in London and Manchester, covered DOOH content on medium-of-the-moment TikTok and Instagram. Neuro-Insight measures the brain responses of people looking at different ads.
Neuro-Insight says: "Viewing the same piece of premium DOOH content on a physical screen first and then seeing that DOOH screen amplified socially strengthens brand perception and elevates attention levels.
"Socially-amplified DOOH content shared by brands strengthens brand familiarity and relevance and celebrity influencers strengthen excitement and authenticity."
Ocean UK CEO Phil Hall says: "Using DOOH content across social media unlocks significant value, delivering well beyond the priming effect of physical DOOH alone. For advertisers these are serious benefits, proving DOOH is a vital ingredient when used to make big statements and mark important moments which, by their very nature, are incredibly shareable."