By most measures, the 2022 IPA agency census shows that all the talk around diversity, equality and inclusion is paying off – and the pace of change is at last accelerating.
The number of women in c-suite positions is 37.5% (up 12%), non-white individuals make up 11.2% of the c-suite (up by 58%), and the gender pay gap is 17.4% (down from 23.3% in 2021).
Meanwhile, WPP CEO Mark Read seems to be right about fears for the future of the agency sector being overblown: overall staff numbers, up 19.2%, have passed 26,000 for the first time.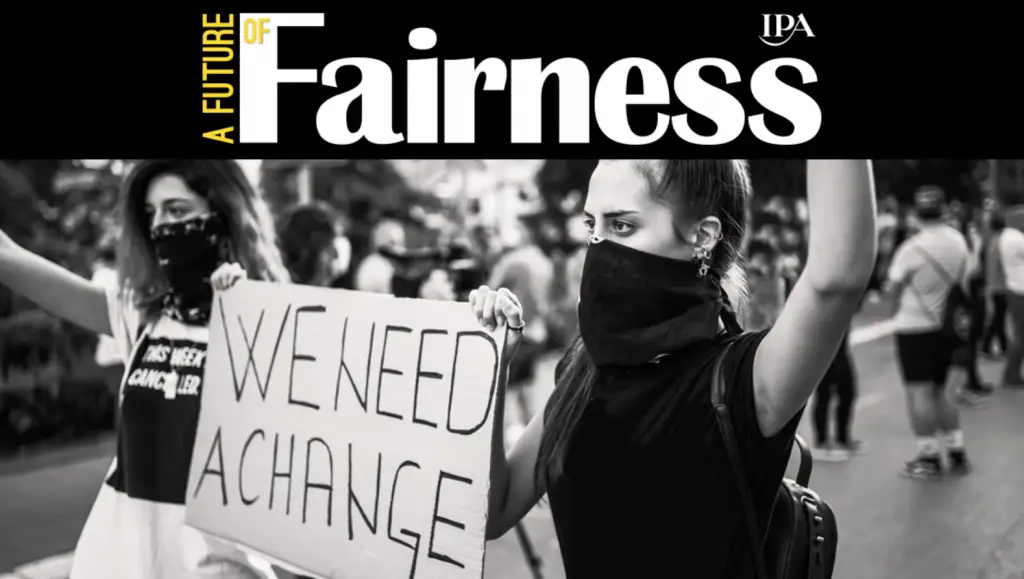 The effects of the pandemic are still felt in the prevalence of hybrid working models, with 96% of agencies continuing with a more flexible approach, although change is in the air: only 6.9% intend to continue with fully flexible policies, down by 59% from the previous year.
While the census is a lot more positive than it has been of late, it's important to note that women and non-white people are still vastly under-represented. Despite moving in the right direction, the 17% gender pay gap is vast, and the ethnicity pay gap is even worse at 21.1%, an improvement of just 0.1% on 2021.
The youthful hold over the industry remains, with the average age at 34.4 years in 2022, down from 34.6% the previous year, while the number of over 50s has plateaued at 6.5% of employees.
Employees from a non-white background have increased by almost a third (29%), and now make up 23.6% overall, accounting for 33% of entry and junior level roles. Women account for 54% of the total and just 1% did not identify as either male nor female.
Leila Siddiqi, associate director diversity at the IPA, said: "Now is the time to double down on our collective efforts by paying extra attention to the areas of fair pay, equal opportunity and creating inclusive, flexible workplace cultures which enable all underrepresented groups to thrive and reach their full potential."
Paul Bainsfair, director general of the IPA, said: "These latest results represent a much healthier pace of improvement than in previous years… We must continue this great work to ensure our business is fully representative and inclusive for those working within it and attractive to those considering a career within the agency world."