That didn't take long did it? Just two weeks after introducing its digital-first myWaitrose loyalty scheme – and scrapping free newspapers in the process – Waitrose has been forced to ditch it, re-introducing printed vouchers (although not the newspapers, yet) alongside the digital gubbins.
This follows thousands of complaints from customers who didn't like the scheme, many of whom have stopped shopping at Waitrose entirely. Staff have complained about the volleys of complaints they've received.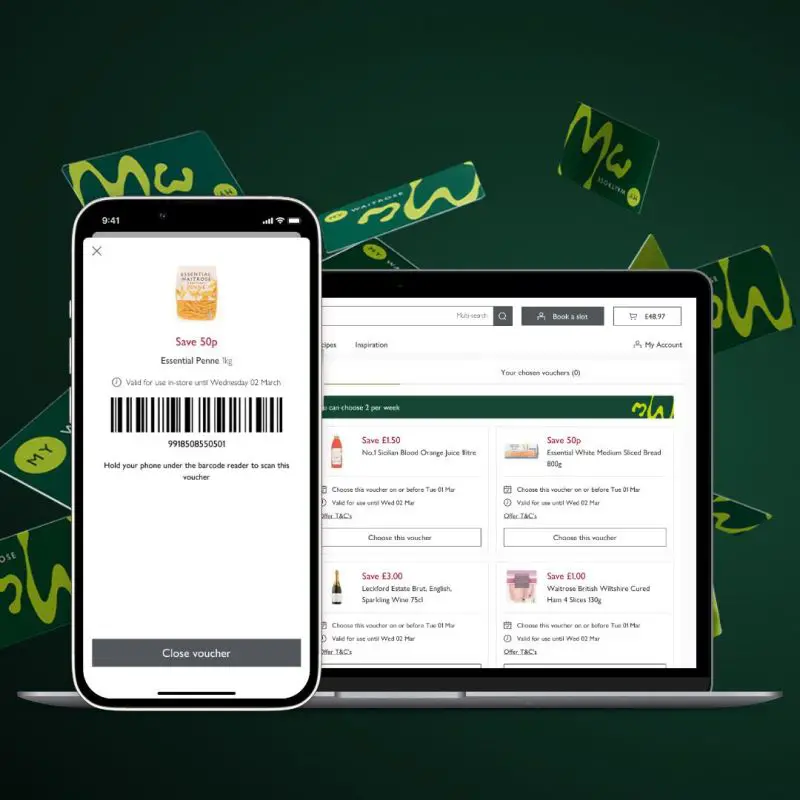 My "tailored offers" last weekend (two) included 50p off a tin of tomatoes. Now there's reason to shop at Waitrose (where most other things are more expensive.)
The bonkers scheme was launched by head of loyalty and CRM Carl Kirby (he was then anyway) with, believe it or not, assistance from M&C Saatchi alongside Eagle Eye, Go Inspire Group, Ecrebo and Salesforce. Which, among other things, shows that more often means less.
Heaven knows how much these geniuses charged Waitrose who could have decided the scheme wouldn't fly just by talking to a few customers in a store. Bet they didn't though. They probably conducted an online or even mobile poll to give them the answer they wanted.
And it's not just that digital-only offers don't appeal to dinosaurs unable to use their phones, as some at Waitrose are trying to suggest. The new scheme was a shoddy attempt to save money by hiding behind technology.
M&C and their alies should be ashamed of themselves. As should John Lewis Partnership chair Sharon White who's clearly been too busy trying to sort out John Lewis than worry about once-prized grocer Waitrose.
When the next supermarket market share numbers emerge, expect more bad news for Waitrose.
This is an updated version of an earlier story.