As if the chief marketing officer (CMO) wasn't already the most misunderstood role in the C-suite. More than other boardroom positions, the definition of what it means to be CMO changes notoriously fast – a trend that has only accelerated during the COVID-19 pandemic. Nevertheless, the importance of the role has only continued to grow in light of rapidly changing consumer behaviour and digital transformation. The boom in e-commerce, streaming media and data-driven everything makes the ability to leverage modern digital and data strategies essential. A recent LinkedIn survey found that three-quarters of senior executives expect the CMO role to change even further.
As we emerge from the pandemic, every CMO must focus on how they can more effectively integrate customer data insights into their digital strategies. Putting the customer first now means having an intelligent data strategy that can understand and give customers what they want in a rapidly changing world. As consumer habits shift and remote work becomes increasingly more permanent, marketing must leverage data more creatively to better engage their audiences. Smart marketers are creating nimble and flexible data strategies that allow them to act upon insights to quickly respond to abrupt changes in consumer behaviour.
In a disruptive year for business, CMOs need to be prepared to take advantage of a resurgent economy and the release of pent-up consumer spending. Of course, these data capabilities also require that CMOs are able to connect data and improve their view of the customer across channels, devices and platforms while maintaining an unwavering commitment to data privacy.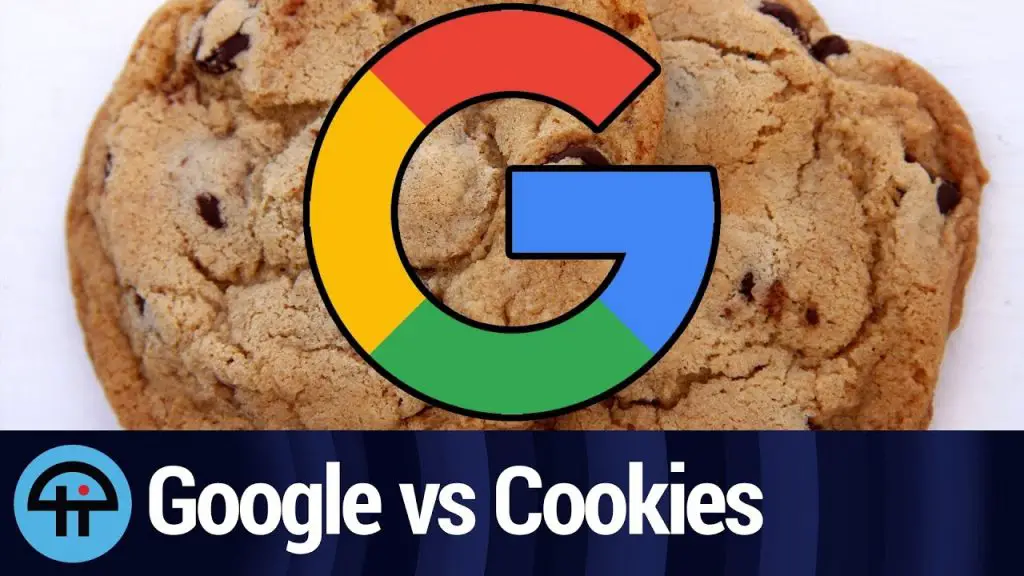 One of the tech industry's original disruptors, Google, took the bold step last year to axe third-party cookies by 2022 to better protect data privacy. While this has undoubtedly disrupted traditional digital advertising methods, it is an opportunity for marketers to build better, more sustainable and privacy-conscious advertising strategies.
As a first step, marketing leaders should first audit their first-party data and look for outside opportunities for collaboration. First-party data will be one of the best assets for marketers in the years ahead, as will the use of a secure, neutral platform to collaborate with trusted partners. By fostering new partnerships with other companies who own valuable first-party data, marketers can gather more detail and authentic insight into what their customers care about, create new audience segments, and optimise advertising to drive specific consumer interactions or outcomes.
Importantly, this approach puts privacy first in a way previous solutions have not been able to. Working with a third-party provider that offers permission-based controls to manage access and usage of data at an individual level means businesses who connect their data can decide exactly who has access to which data and when. Configurable privacy settings allow them to protect their customer information and remain GDPR-compliant while also ensuring utility of data.
The post-COVID business world is set to see an increase in marketing budgets. Ad agency Magna predicts that global advertising spending will increase by almost eight percent in 2021 to $612 billion globally. And compared to linear media at 3.5 percent, digital media is predicted to see growth of over ten percent. For ambitious marketers, effectively using these incremental budgets to accelerate business growth as the world emerges from this pandemic is potentially a career-making opportunity.
The marketing world will continue to evolve rapidly, and CMOs have many new opportunities to leverage the changes in consumer behaviour and emerging technologies to gain advantage. With Google scrapping third-party cookies, first-party data has become more critical than ever. Brands will need to form new alliances spearheaded by their CMOs. The countdown to a new post-pandemic reality has begun – now it's time for marketers to prepare to capitalise on the opportunity that comes next.
Vihan Sharma is European managing director of LiveRamp.