UK advertising is booming, which may come as a surprise to some of you out there.
According to WPP's GroupM, the world's biggest agency media buyer, UK advertising will grow 7.8 per cent in 2019 to £22bn – Brexit or no Brexit – with 6.7 per cent growth forecast for 2020.
Since 2013, says GroupM, the UK market has grown by more than half (55 per cent) to make the UK the world's fourth biggest ad market. At this rate it may surpass number three, Japan, in five years.
GroupM acknowledges that these numbers seem to be defy gravity, with the UK economy teetering on the brink of recession, but the rush to digital by companies large and small is driving ad growth.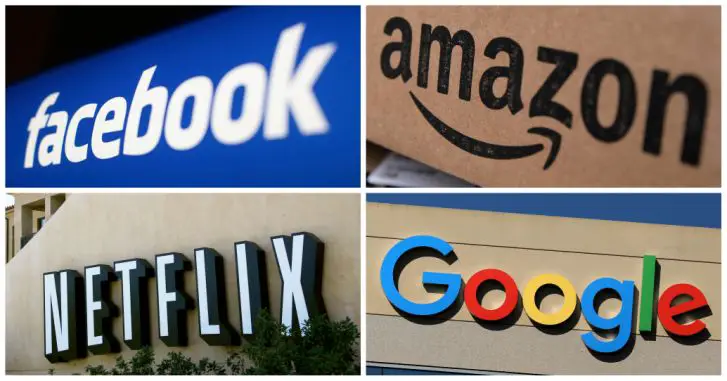 GroupM says: "We think the more substantial factors are the emergence of massively scaled digital brand owners whose businesses are endemic to the internet. A review of securities filings from Facebook, Amazon, Netflix, Alphabet, eBay, IAC, Uber and Booking.com indicate these eight companies spent more than £20 billion on advertising globally during 2018, and to the extent that their ad spend grows in line with revenues they will spend more than £25 billion in 2019."
By UK media, TV is forecast to slip back this year but steady in 2020, Cinema is up nine per cent but will slow, radio will settle down to two per cent growth and Out of Home, arguably the traditional medium to have adapted best to digital, will keep growing at about five per cent.
Digital, though, is the driver and the world's new digital super-rich companies are calling the shots.