WPP ends 2019 in rather better shape than it started the year, with the completion of its sale of 60 per cent of research operation Kantar to Bain Capital for about £2.4bn. £1.4bn of this is being retained to reduce debt (standing at about £4bn at the end of 2018) with £950m returned to shareholders in a share buyback with the first £250m in March next year. WPP is valued at about £12bn.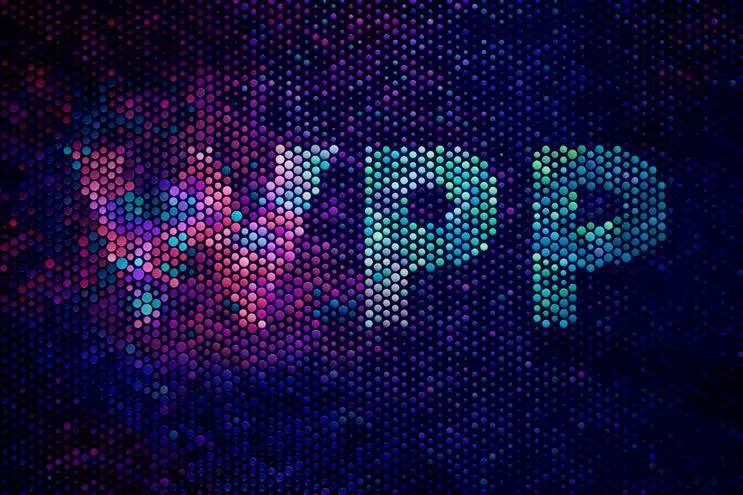 Share buybacks can be controversial as often they fail to lift the shares long term. We wait to see if one significant shareholder, former boss Sir Martin Sorrell, thinks this is a good use of WPP's windfall.
But current CEO Mark Read can congratulate himself on a pretty good year with the holding company restored to growth (just) in the the third quarter of 2019 although he is sticking to his guidance of negative growth for the full year.
Read's biggest problem remains North America where there seems to be some sort of 'America first' sentiment among advertisers with home-grown Omnicom and Interpublic outperforming London-based WPP and Paris-based Publicis Groupe. Both companies may need to consider restructuring across the Atlantic to improve their standing with US clients.
WPP also has its hands tied to a degree as the generous dividends it pays to shareholders, while keeping the stock's head above water, means there is less cash for investment, especially as it continues to drive down debt.
So there is still much for Read to do. WPP has historically grown by acquisition but that looks off the menu now although there are likely to be more deals next year than this, when there have been hardly any. Organic growth is difficult to fuel in a sluggish market for most global companies, especially advertising when so much of the growth in the market goes straight into the pockets of Facebook and Google.