Campaign reckons that celebrated film director and production company owner Ridley Scott of RSA was the secret weapon in WPP's successful pitch for VW creative in North America.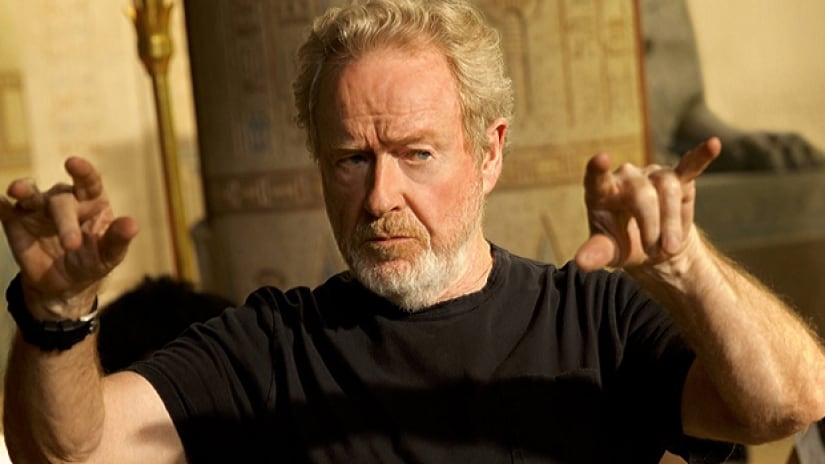 It also speculates that WPP CEO Mark Read spent between $500,000 and $1m on "ad concept production" with RSA to win the pitch.
Neither party is saying much on the record, just this from RSA: "RSA thinks it's great WPP won the VW creative business, and is excited about the possibility of collaborating with them in the future. There's nothing beyond that to confirm at this time."
Scott (above), who began his career at the BBC, moved into ads to great effect directing for CDP and others before embarking on his long career as a film director. Son Jake has also made a number of high profile ads. Ridley made arguably the most famous ad of all time, Apple's 1984 (below).
We wondered what WPP's secret sauce was as its combo of agencies won VW against the odds. Looks like a coup for embattled WPP CEO Mark Read, who seems to have gambled big to win.
Elsewhere in WPP territory, former CEO Sir Martin Sorrell is believed to be closing in on programmatic media company MightyHive, the second leg of his new S4 Capital to add to creative production agency MediaMonks. Scott's LA-based RSA is similar to MediaMonks in some ways as it operates across films, TV, ads and video.
It will be interesting to see if the new "collaboration" between RSA and WPP goes beyond the VW project.