I've been in the ad biz since Genghis Khan invented the USP. So, consequently, I've been around the track a few times and I wish I had a dollar, or a quid, for every time I've been told by people who should know better, that by moving and combining existing businesses, the resulting new creation is destined to become the "Agency of the Future."
This miracle is to be achieved by knocking down the walls and blowing up the silos. This is usually accompanied by a statement from the CEO that is nothing more than a gobbledygook collection of "words-du-jour" which make absolutely no sense. But who needs sense when you have the deep pockets of a holding company to fund this breakthrough venture? Remember Enfatico? WPP's creation to be dedicated to a single client, Dell Computer, which opened offices internationally in eight countries whilst hiring thousands of employees.
In two years it churned through millions of dollars whilst producing not a single campaign for Dell. It was then swept into a broom closet at Y&R and starved to death. How apposite that it used a graphic of a wrecking ball in the only ads it produced… Which were for itself.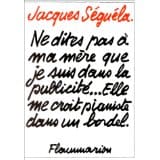 Instead of blowing up walls and other shit, you can always change your name, or come up with some fanciful description of what you do, carefully avoiding the word advertising… Remember Jacques Seguela's book… "Don't tell my mother I work in advertising – She thinks I play the piano in a brothel."
Obviously, that was on JWT's mind when back in 2014 they announced to the world that they were no longer an Ad Agency, but were now "Cultural Anthropologists." They even hired someone to head up a department of neuroscience, consumer psychology and cultural anthropology. That lasted less than a couple of years, then they went back to being an ad agency. However, to prove that no one in advertising knows fuck all about advertising, They then changed their name from J. Walter Thompson to JWT, then changed back to J. Walter Thompson a couple of years later.
Now they are Wunderman Thompson and my money is on the Thompson bit disappearing after a couple of years. Now Ogilvy has jumped on the same dumb fucking bandwagon… They have renamed themselves from Ogilvy & Mather to… Wait for it… Ogilvy… Announcing it's "re-founding" as a creative network that "Makes Brands Matter," according to a new tagline. Oh, well that should work.
Now the main reason for this particular rant… In the continuing implosion of WPP, shareholders (That's me… I have five shares that I got for winning the David Ogilvy award many years ago. It also came with a $10,000 prize, which I was informed that I would not get as I was freelance – Bastards.) will be thrilled shitless to see that WPP has a new logo. It is a multi-colored, pixilated design that on the WPP Website is in a constant bubbling motion.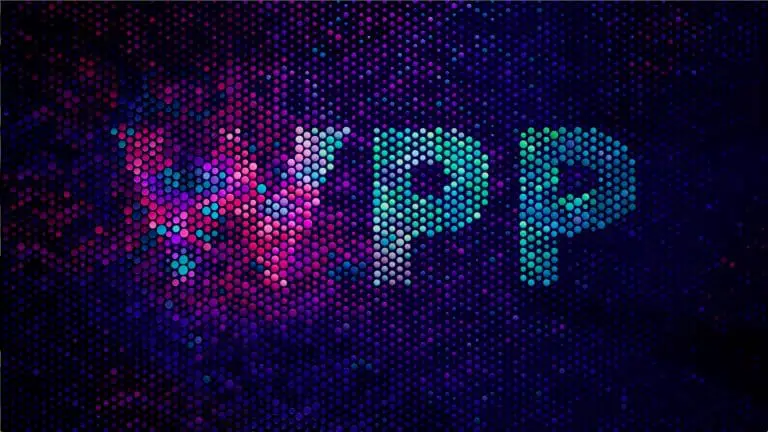 It reminds me of the tripe my mum used to make us eat when I was a kid up North. This particular masterpiece was designed by WPP Company, Landor, who when I used to freelance on the Xerox account at Y&R, was tasked with doing a new corporate image for the company. For years the Xerox logo was accompanied underneath by the tag line… "The Document Company." Landor's solution was to put the line over the logo. It now read… "The Document Company – Xerox." That took Landor four months and they charged five million dollars. Still, as Jane Geraghty global CEO, Landor puts it concerning the new WPP logo… "We now have an evolved brand and expression of purpose that better reflects who we are as a company, our collective capabilities, and what we offer." Oh Jane… Genghis Khan couldn't have put it better.