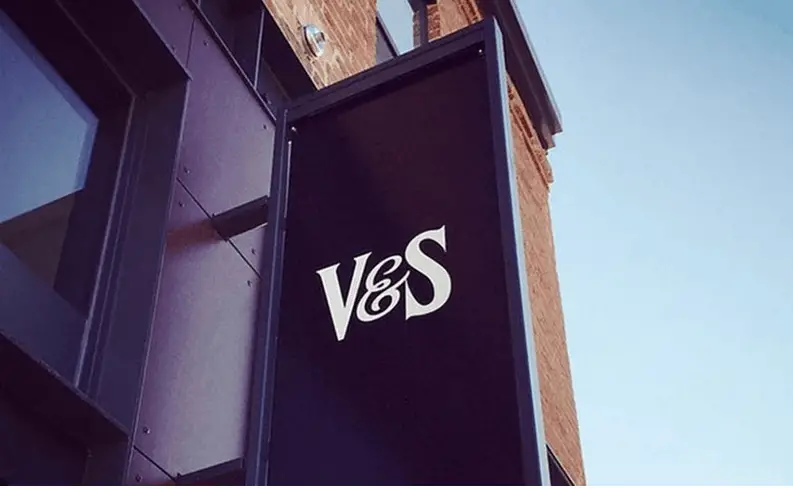 Once it was the future. Now, apparently, crowdsourcing has had its day.
Havas has shut down its Colorado-based crowdsourcing agency Victors & Spoils, which it bought in 2012 under the leadership of then-CEO, David Jones.
At the time of the acquisition, V&S had been going through a period of huge growth, working with clients like Harley Davidson and Adidas, and shaking up the industry with its radical approach to creativity.
A Havas spokesperson told Adweek that V&S is closing because the group is "shifting our focus towards the most modern and relevant areas." The statement also mentions increased investment in AI, conversational commerce, customer journey mapping and blockchain, proving if nothing else that Havas is up-to-date on marketing buzzwords.
Crowdsourcing was always more popular in the US than the UK, but it polarized opinion from the start. It was a clever and cost-effective way to tap into global creativity, or it was a trick to get people to work for nothing; a sure fire way to devalue creativity and stick it to strategy.
What is often described as crowdsourcing these days is nothing more than an old fashioned competition, played out through social media in a bid to get people talking about a brand.
Doritos "crowdsourced" its annual Super Bowl spot for a few years, giving out millions of dollars in prize money to the winning entry. Meanwhile, Walkers crowdsources ideas for new crisp flavours, and Starbucks' White Cup Contest in 2014 asked people to decorate their cups, take a picture and submit if for judgment on social media.
Publicis describes its AI platform Marcel as a "crowdsourcing tool" for the group, proving that the term can mean whatever you want it to.
At the time Havas bought V&S, David Jones said: "When an industry goes through a revolution you can either sit and watch it happen or embrace the exciting new business models at the forefront of that revolution."
To be fair to him, Jones has stuck to his guns. His new brand tech outfit, You & Mr Jones, counts crowdsourcing agency Mofilm as one of its lynchpins, and has continued to invest in the outfit, whose clients include Airbnb, Reebok, Volvic, Absolut, Coca-Cola, KFC and Guinness.
Mofilm is promoted on its website as a 10,000 strong community making video that is "locally authentic and globally consistent" while promising volume, speed and affordability. Importantly, the company promises to "maintain control of brand strategy and creative consistency."
While it may no longer be the future – and the plethora of endlessly similar Instagram posts proves that the wisdom of crowds can be extremely unoriginal – there's got to be some kind of place for crowdsourcing in a connected world where so many people have creative ambitions.
Perhaps it's better seen as a tool rather than a concept to base an agency around. BBDO launched a video crowdsourcing platform called Flare Studio with Mars a couple of years ago, which seems to be still in operation – projects for Walkers Sensations, Uncle Ben's rice and Nicorette are live on the site.
Although BBDO could always try crowdsourcing among the thousands of paid professionals across its creative agency networks.