Billboard giant Clear Channel's owner IHeart Media (mainly a radio operator in the US) has filed for Chapter 11 bankruptcy in the US, drowned by over $20bn of debt it incurred in a private equity buyout around the time of the financial crisis of 2007. Subsidiary Clear Channel has not, so far, filed for bankruptcy.
IHeart CEO Bob Pittman says: "The agreement we announced today is a significant accomplishment, as it allows us to definitively address the more than $20 billion in debt that has burdened our capital structure."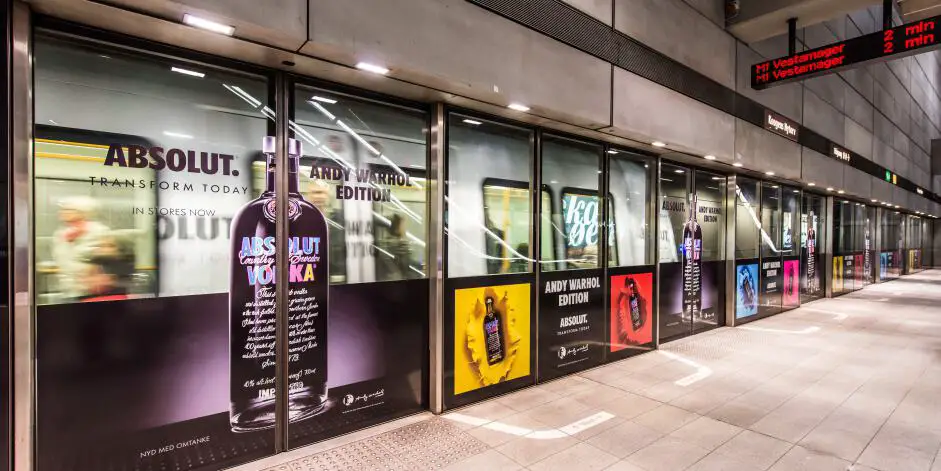 Clear Channel, formerly More O'Ferrall and Adshel in the UK is headed outside the US by former ad agency executive William Eccleshare.
In the UK Clear Channel has been one of the biggest investors in digital posters, despite its owner's financial burdens. John Malone's Liberty Media has made an offer for IHeart's radio interests. Clear Channel is now likely to have a different owner in the future although the company may have to be split over competition concerns. Clear Channel, JC Decaux and Exterion (formerly CBS Outdoor) dominate the UK digital OOH landscape. Exterion handles the advertising on London's tube and bus networks.