Latterly running a big supermarket chain hasn't been the piece of cake it was before German interlopers Aldi and Lidl made life difficult. Asda has had a particularly torrid time, in terms of market share anyway although it says profits are holding up. Like its rivals, Tesco in particular, it finds itself with an enormous estate and needs to do something with it as shoppers go online or to the growing number of supermarket-owned high street convenience stores.
One option is to use stores as, in effect, giant billboards, clearly attractive to advertisers wanting to reach people as they shop. A couple of years ago Tesco appointed WPP's Kinetic to market its on-site sites and now Asda has chosen a rather different route, awarding a seven-year contract to OOH media owner Clear Channel after a competitive pitch.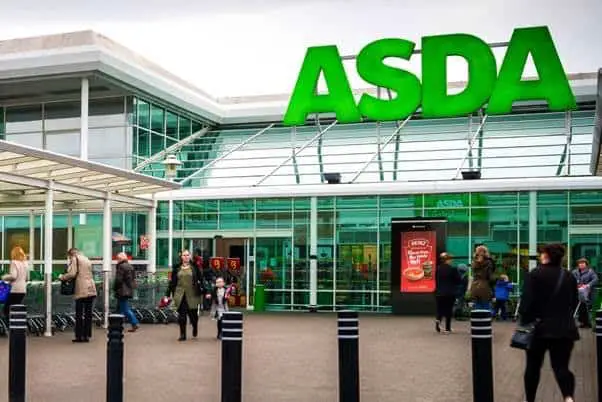 The new contract includes the digitisation of Asda stores using Clear Channel's Play iQ "intelligent content management system" which allows advertisers live availability and campaign reporting. The bigger stores will have 70-inch portrait digital screens located in the entrance with smaller versions in smaller stores.
Clear Channel UK CEO Justin Cochrane says: "We are delighted to have been awarded the Asda advertising contract, and are looking forward to working with Asda on the modernisation of their Out of Home estate. Converting hundreds of advertising panels to digital screens, underpinned by intelligent technology, will allow us to offer brands and customers advertising experiences that are relevant and right for them."