Out of home giant Clear Channel is finally to escape from the clutches of US radio operator iHeart Media which is restructuring to escape huge debts (a mere $20bn) incurred by private equity "investors." Clear Channel is best known for its Adshel street furniture.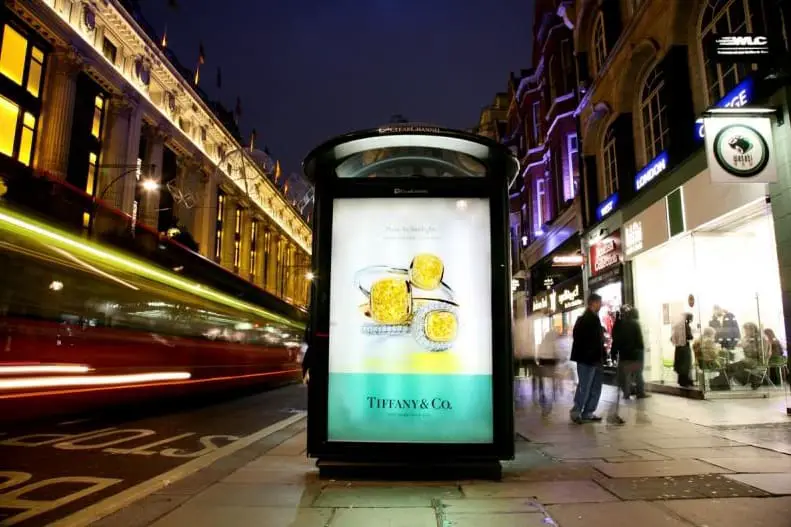 William Eccleshare, who currently runs Clear Channel International outside the US, is to be the new CEO of Clear Channel Outdoor Holdings (CCOH). Eccleshare is the former boss of JWT London and BBDO and Y&R in Europe.
Also on the new CCOH board is MT Rainey, co-founder of Rainey Kelly Campbell Roalfe which Y&R bought 20 years ago to revitalise its London operation (which it did) but whose wider ambitions were scuppered by Y&R's subsequent sale to WPP, for a scarcely credible now $4.7bn. Rainey is credited with introducing account planning to the US in her stint at Chiat/Day.
Clear Channel remains a big player in the UK as well as the US and has won a number of big city contracts in Europe. But it has lost ground to newer competitors unburdened by such huge debts. In the UK another radio operator, Global Radio, snapped up OOH companies Outdoor Plus and Primesight before swooping on Exterion, which holds Transport for London's poster contract. Another UK contender Ocean Outdoor has recently floated on the stock market.
It's yet to be seen how much Clear Channel has at hand for acquisitions although its new board, Rainey aside, is stuffed full of Wall Street types. It also includes Joe Marchese, a senior Fox executive. Rupert Murdoch's Fox is awash with cash having accepted Comcast's £30bn bid to buy Sky.