WPP global digital agency Wunderman has bought The Cocktail in Spain which it describes as a "digital transformation consultancy." The Cocktail offers strategy development, design, technology and data and analytics.
Clients include El Corte Inglés, banking group BBVA and newly-crowned Champions League winners Real Madrid (below).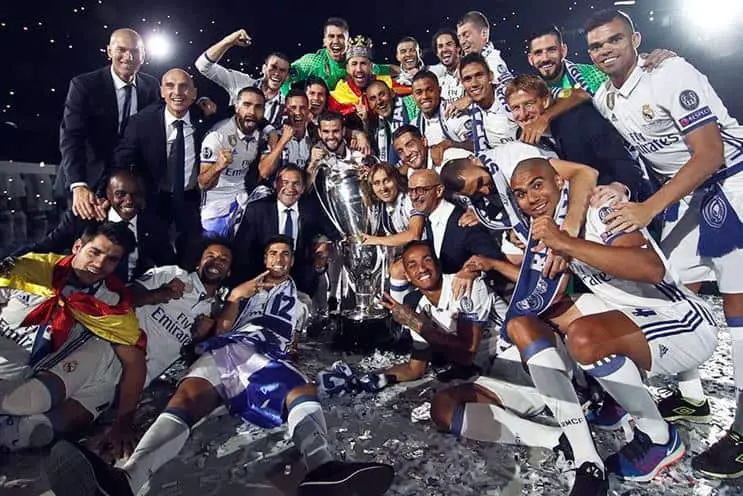 The Cocktail was founded in Madrid in 2003 and now also has offices in Mexico and Colombia. It's a substantial business employing over 250 people with unaudited revenues for the 2016 of €16.4m, with gross assets of €14m.
WPP has said it plans to expand in continental Europe following the UK's decision to exit the EU.
In Spain WPP companies (including associates) collectively generate revenues of approximately $600m million and employ around 8,000 people.