Interpublic is interesting at the moment: a week or so ago it appointed Brit Jim Hytner, the architect of its floundering Mediabrands operation in the UK, as COO of the whole Mediabrands business. Mediabrands remains a player in the US.
Which suggests that IPG CEO Michael Roth thinks he can revive Mediabrands as a global business – against the odds perhaps.
On the creative front, though, things are looking rather better and one big reason for this is the impact newish CEO Carter Murray is having on FCB (formerly DraftFCB). Draft founder Howard Draft (Draft was a direct marketing agency) retired at the end of last year.
FCB has upped its game dramatically and also appears to have made a good acquisition in the UK's Inferno agency, a through-the-line agency that is morphing into a creative contender.
Now FCB has raided Publicis Groupe-owned rival Leo Burnett, luring its US CCO Susan Credle to be global CCO at FCB. Interestingly Credle, a veteran of BBDO among other agencies, will be based in New York, not the old Chicago heartland of DraftFCB and, indeed, Leo Burnett.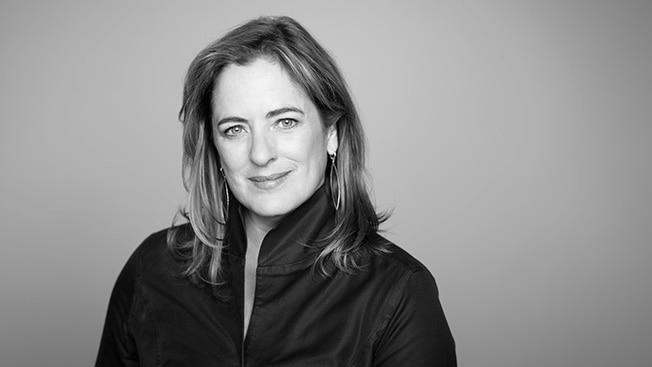 Murray says: "The combination of her talent, drive and character make her a natural fit for where we want to take the company and the type of creative partner I want to work with. We now have a body of work for our clients that is substantially better than it was 12 months ago, and she'll help us strive for more."
Credle says (of Murray): "I like that he takes [his job] very seriously and still somehow manages to do it with joy and fun and effervescence, and I think that's what this business should be."
DraftFCB (as was) standing for "fun and effervescence?' People do say these things when they change jobs (and New York in winter is marginally less cold than Chicago).
But Murray does seem to have effected a sea change at FCB. Harris Diamond appears to be doing the same at McCann – bedding down bespoke General Motors agency Commonwealth – while digital agency R/GA is going great guns, at least in the reputation stakes.
Now all Roth needs to do is fix Mediabrands outside the US…