Top Tips for Cannes
It's a bit of a strange year. While all the usual suspects will probably still take home a bunch of lions (looking at you, Apple and Nike), I have a feeling that some of the big winners might come out of nowhere and surprise us all. That said, here are some of my bets:
90 Minutes of Air Conditioning
It's one of those ideas that are just fun to award – so the juries probably will. It's clever, doesn't pretend to save the world, and it keeps people staring at the product for 90 minutes. Personally, I'm grateful that these kinds of ideas still exist in our industry. For the creators' benefit, I hope it hits +40C in Cannes this year and the judges get properly baked on their way to the Palais.
Heinz Ketchup/Fraud
This is something we'll be looking at twenty years from now, saying: "Still works." Such a clever campaign, effortlessly beautiful. They could have ruined it with polished photography, but they didn't. It feels iconic.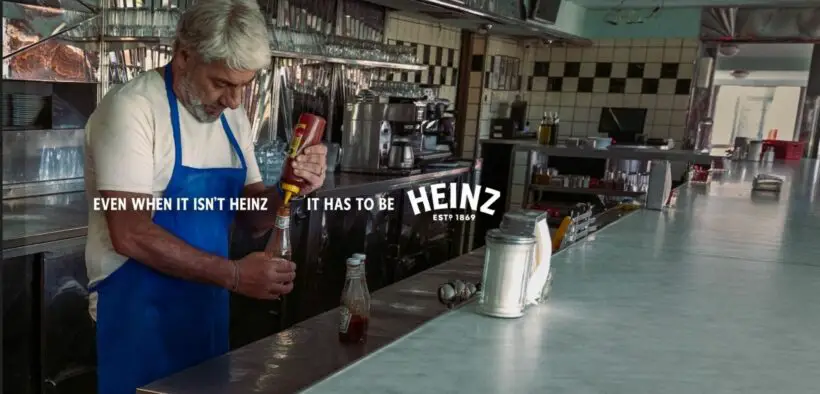 Skittles – Apologize the Rainbow
100% chance of multiple golds, and a 98% chance of a Grand Prix. Everyone has had the idea of responding to complaints; nobody had such a hilarious reason to do it, and the execution is pure perfection.
Polina Zabrodskaya is a creative partner at AMV BBDO.