The Advertising Standards Association is claiming success for its ad campaign, which ran in the summer and autumn of last year. Research by the Advertising Association tells us that, of the people who saw or heard the ads, 80% were more likely to trust the ad industry, and 50% were more likely to trust most ads.
At a time when so many advertisers, with help from their agencies, seem determined to push boundaries and hoodwink consumers into thinking they are more sustainable, purposeful and caring than they really are, it's good to know that the ASA is out there fighting the public's corner. More than that, the ASA is fighting for a better ad industry.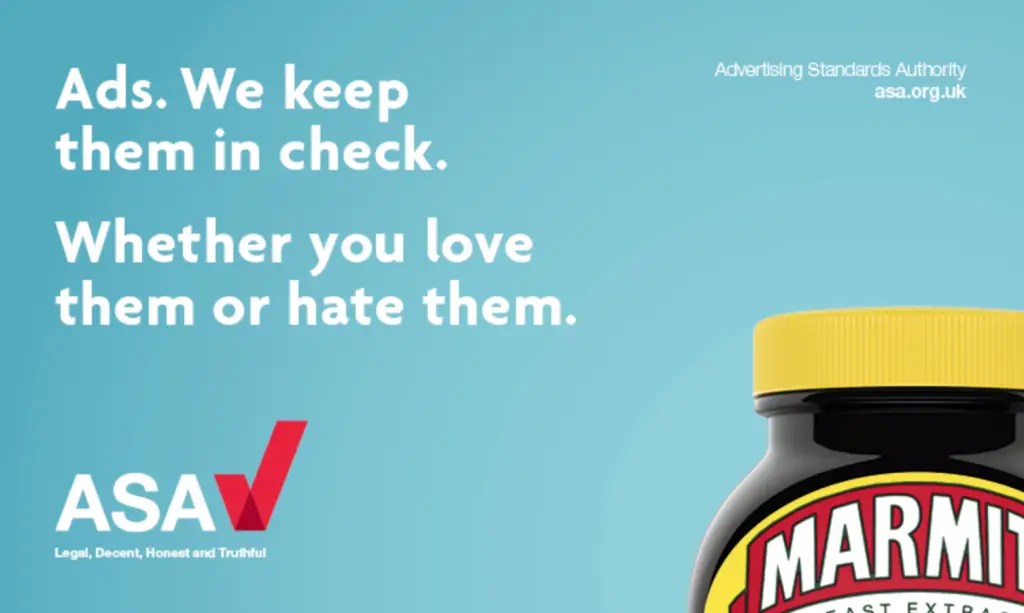 We don't know how many people saw the ads, but the campaign carried a strong message in a memorable way, and formed a critical part of the AA's agenda to rebuilt public trust in advertising.
Alessandra Bellini, chief customer officer, Tesco and AA President, said: "Our customers' trust in the Tesco brand and communications is very important to us and that is why we wanted to support this campaign to reinforce the credibility of the brand and advertising industry.
Stephen Woodford, CEO of the Advertising Association, said: "These fantastic results show what a difference can be made by communicating creatively and consistently across all channels. The public is our most important customer, and we are committed to taking long-term action to rebuild their trust in advertising."
The AA and ASA are on a recruitment drive to persuade more partners to think about what they can do to support the ASA, as they plan the next iteration of this campaign in 2023.
The Leith Agency and media planning by EssenceMediacom worked on the recent campaign, with support from businesses including Tesco, Marmite, IRN-BRU, Lloyds, and Churchill. It was backed with inventory from ITV, News UK, Sky, Mail Metro Media, The Guardian, Daily Telegraph, Evening Standard, Channel 4, Bauer, K107 and Reach plc.
In digital media, it featured on YouTube, Yahoo, Snapchat and Meta's channels. Out-of-home, the campaign was backed with inventory from Clear Channel, Global, JCDecaux and Ocean Outdoor, and saw support from Digital Cinema Media and Pearl & Dean in cinemas.