Cannes Lions runs from June 19 to June 23 this year. What has caught the eye of our creatives? First up is FCB London CCO Owen Lee.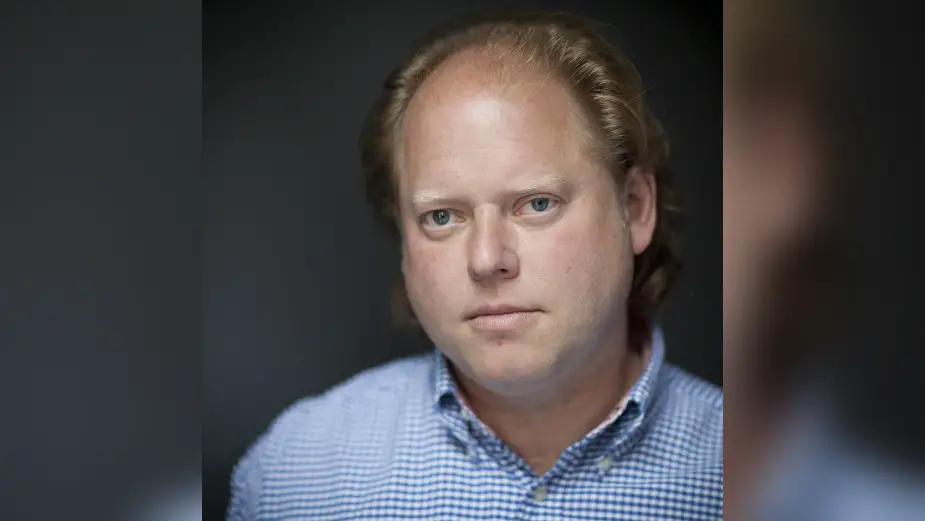 Predicting Cannes can be a fool's errand. Jury rooms have been known to be funny places. Sometimes a piece of work can surge up through the ranks, other times something can fall off the table after a single comment. But here are three pieces I think will fare well in the closed rooms of the Palais this year.
Apple's The Greatest is a wonderful film. It's beautiful in every way – the message, the casting, the direction, the music . . . Alice Tonge weaves her creative magic once again and I'm sure we will see her on stage in June.
First Digital Nation poignantly captures the zeitgeist. A shocking statement of our times that brings home the immediacy of the environmental crisis we are in. I think it will show up in a number of categories and rightly so.
And finally, one from our own FCB stable. Runner 321 for the Canadian Down Syndrome Society in collaboration with Adidas is the latest in a long run of brilliant work for this cause by FCB Canada. It tells the story of Adidas' first sponsored athlete with Down Syndrome, Chris Nikic and it's wonderful to see. I hope the FCB Canada team continue to be recognised at Cannes for such important work.