Australian winemaker Hardys has appointed Above+Beyond as its creative agency of record following a competitive pitch, as owner Accolade Wines prepares for a global relaunch of the brand.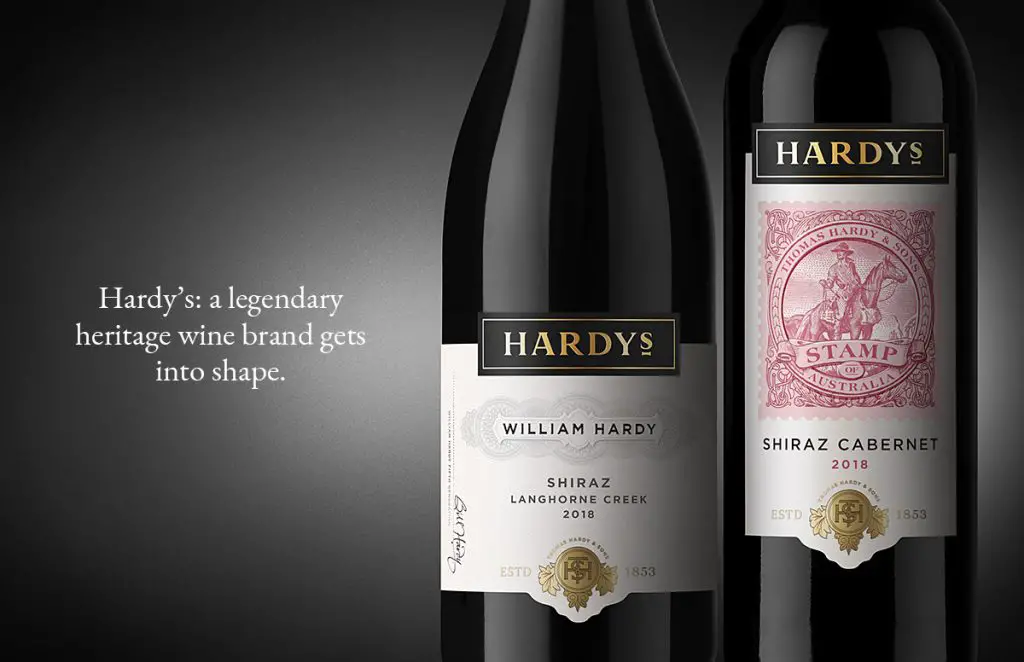 Above+Beyond will work with Hardys to develop its new brand positioning and creative along with a relaunch campaign in multiple territories including Australia, UK, US and Asian markets.
Hardys has been the best-selling wine brand in the UK for the last nine years. Above+Beyond's sister agency Yonder Media has worked with Accolade Wines since late 2021.
Accolade Wines CMO Sandy Mayo says: "We have a proud history of pioneering, of restlessness to move our business, brand and wine forward. In that spirit we were seeking an ambitious creative partner who could understand our past, and find a distinct, inspiring creative world for our future. Above+Beyond proved to be exactly that partner."
Above+Beyond CEO Matt Steward says: "When you get the opportunity to work with a great brand, an inspiring team and a client who believes in the power of creativity to drive a brand forward, it's as exciting as it is invigorating. We can't wait to unleash a new vision, new work and bring in a new audience of Hardys drinkers into the rich world of Hardys and its wines."