Keith Kaplan, currently an advisor to US-based Out of Home owner Outfront Media, is the new global CEO of WPP's giant specialist OOH agency Kinetic. He succeeds the retiring Marc-Antoine de Roys. This means that all the big specialist agencies now have new leaders apart from Barry Cupples, global CEO at independent Talon.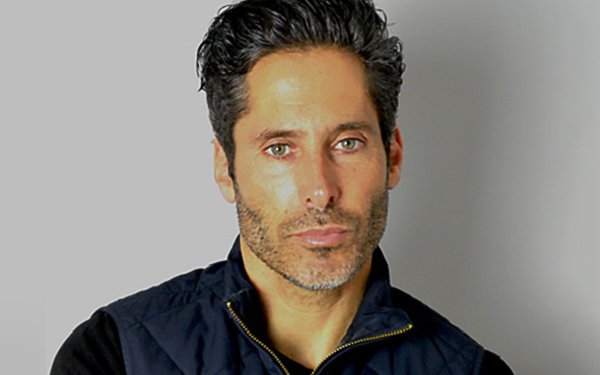 Kaplan (above) says: "I have always passionately believed that out-of-home is a severely undervalued medium with an extremely bright future. However, the world has never given a reason for out-of-home to accelerate its pace of change until now.
"The industry is on the verge of a major transformation, and my priority is to put us at the centre of it all. I've also known the Kinetic team for a long time, and that experience tells me that they are ready for the revolution."
Previously Kaplan helped build a global ad network at Adconion (now Amobee), led global client and agency development for Yahoo and spearheaded global monetisation for King Digital Entertainment, a division of Activision.
Although OOH has been hit hard by the pandemic WPP/GroupM's This Year, Next Year forecasts 17.8% growth in 2021 followed by double-digit growth in 2022. OOH may move ahead of newspapers globally as the industry recovers.