WPP CEO Mark Read may have won good notices for the ad giant's first half numbers – a bit better than expected, the wheels haven't fallen off – although they're still looking rather wonky in the US, still WPP's most important market.
Creative is the problem, Read keeps saying, although he's recently shaken up media buying umbrella company GroupM too.
Creatively WPP now has VMLY&R and Wunderman Thompson alongside Ogilvy and Grey and the first two merged entities need to demonstrate some old-style creative appeal as well as data-driven smarts.
Wunderman Thompson isn't difficult to understand, the venerable JWT has had a torrid time while Wunderman, Read's old fiefdom, has done better. VMLY&R is much more problematic: Y&R was much bigger and most people would have expected it to be in the driving seat in such a merger.
Y&R still holds the Dell Technologies account, once the cornerstone of Sir Martin Sorrell's first big bespoke single client agency Enfatico. Enfatico, it's fair to say, emphatically refused to fly. Y&R has done well to hang on to the business.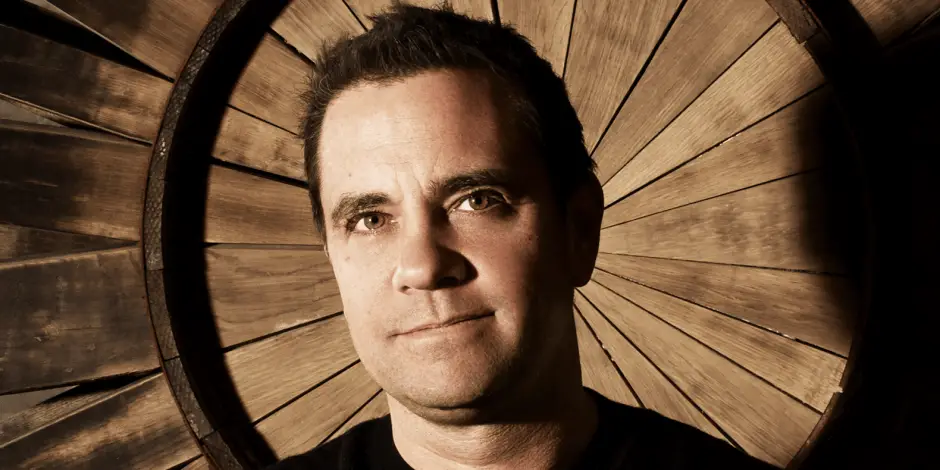 Now VMLY&R has hired senior McCann creative Wayne Best (above) to head its creative department, in which role he will be charged with Dell. At McCann he spent much time on Verizon.
VMLY&R New York CEO and co-CCO with Best, Jason Xenopoulos says: "Wayne has proven himself to be an excellent creative leader with the ability to deliver creatively celebrated work that is highly effective. I am confident that his addition to our team in New York will continue to accelerate our abilities to produce groundbreaking work that shines a light on the future of our industry and drives real growth for Dell and our other clients."
No pressure there then.
Best says: "Smart, talented people. Great clients. And an agency that has already made a seismic shift to adapt to the future of marketing. What's not to love?" "I'm looking forward to working with the team to take VMLY&R to the next level."
Best's former home, Interpublic's McCann, has performed well in recent years, sticking to its last as the big brand creative agency although, no doubt, it has lots of tech bells and whistles too. IPG's FCB has done well too under Carter Murray.
With Ogilvy undergoing its own rather peculiar permanent revolution – and under fire for its work for the US Cross Border Protection agency – and Grey struggling to recapture the glory days of Tor Myrhen and co – Read badly needs at least one of his US agencies to match IPG and Omnicom's strong hand.
Best will surely be the first of a number of key hirings.