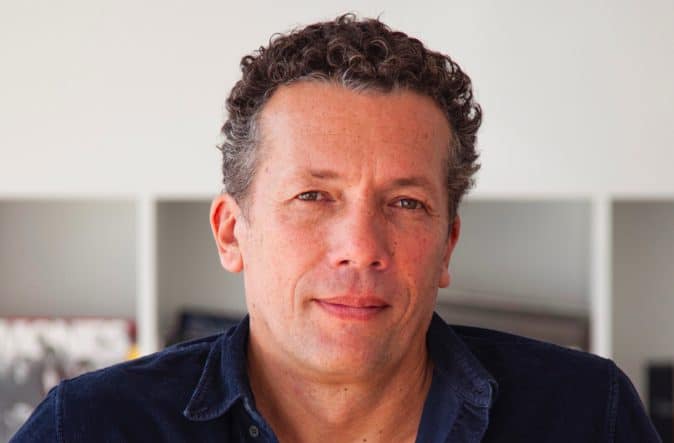 Jean-Francois Sacco is chief creative officer of Rosapark Paris
Insta-Novels for the New York Public Library. From an artistic point of view it's beautiful, simple and pure. But what I love most about it is that it's an application about reading. Using digital to renew interest in reading, it's a wonderful principle and one that will undoubtedly touch the juries at Cannes.
Viva La Vulva for Libresse. Firstly, because the work this brand has undertaken over the years is remarkable. The film is powerful, visually stunning and strong emotionally. It's a courageous film that transforms what's sometimes viewed as a weakness into a source of vindicated pride. Vive les femmes!
It looks like this is going to be another good year for Nike. When you see campaigns like "Dream Crazy," you see how Nike never ceases to impress. They're an established brand yet they continue to reinvent themselves by taking on societal issues. They push us to play sports, for self affirmation and affirmation within society, not just to win races or rack up trophies.