General Mills CMO Ivan Pollard knows a thing or two about agencies. He was a partner at clever media consultancy Naked before joining Coca-Cola as one of its marketing bosses.
But his current North American agency review seems to have rattled a few cages. It's rather reminiscent of Audi's travails in the UK, trying to find someone to pitch against incumbent BBH (Engine was eventually signed up.)
Pollard (below) says he "seems to have struck a nerve" with General Mills' Request for Proposal (RFP) and goes on: "As far as our terms within the RFP, the majority of these terms are consistent with our previous agency reviews. "For payment terms, which as reported in articles, are in line with several other big marketers, we offer many ways to alleviate the financial burden on agencies."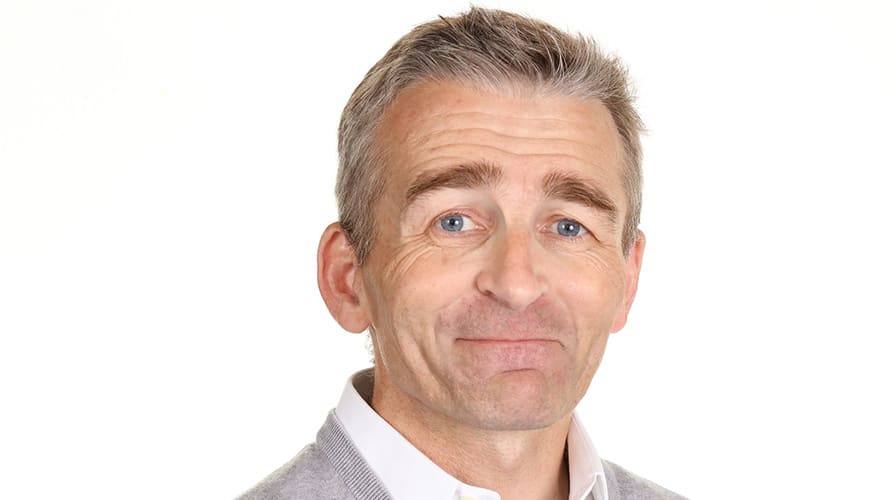 Which is one way of putting it.
On intellectual property (IP) he says: "I know that IP ownership has also been a big topic of conversation. I acknowledge that there are times when agencies pitch similar ideas and, in these instances, we must protect ourselves. If agencies have a great idea or concept for our brands, it is likely we will want to work with them."
He concludes: "I worked agency side for many years, and I understand the challenges in agency business models. I also understand the value that a great agency can bring. However, we are also in business and managing our cash flow is a vital corporate function."
It all sounds pretty grim for the (possibly) lucky winning agency or agencies. Procurement evidently rules.