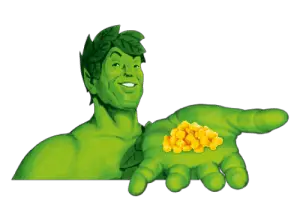 General Mills, whose brands include Cheerios, Green Giant and Pilllsbury, is reviewing its near $1bn US media business, currently held by Publicis Groupe's ZenithOptimedia. It joins a long line of blue chip advertisers reviewing media regionally or globally, including Unilever, Procter & Gamble, Coca-Cola, Volkswagen and Sony.
A number of these accounts are at Publicis Groupe media agencies, which must be an absolute nightmare for Publicis executives trying to keep their remaining clients sweet as well as coping with exhaustive and exhausting reviews.
A while ago former MediaCom executive Jon Mandel told an ANA conference in the Us that media agencies were trousering rebates that should have gone to the client. Since then everybody and their aunt has decided to look at their media arrangements.
Could be a coincidence….