The UK government is reviewing its £140m or so media account after four years with Dentsu Aegis' Carat.
And the statutory review has Alex Aiken (below), director of communications at the Cabinet Office (which replaced the old COI as client under the Cameron government) promising to follow in Procter & Gamble CMO Marc Pritchard's footsteps by "restoring some of the trust that has been lost" (to) help the wider industry to move forwards."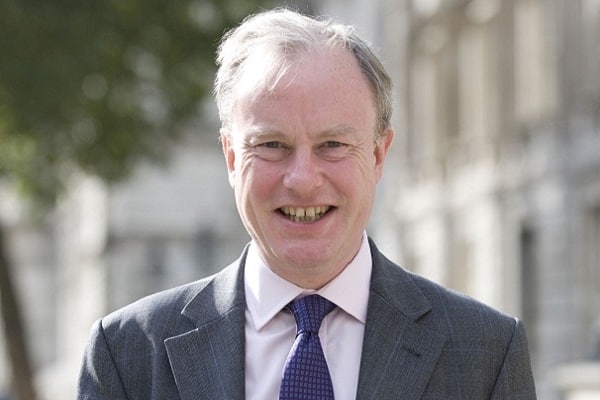 Pritchard has warned that the media supply chain is "murky at best and fraudulent at worst." Pritchard slashed $140m off his digital ad spend.
Aiken is also promising to be a "a good and intelligent client," just as transparent in its dealings as he expects the contending media groups to be.
One major reason for the government minding its Ps and Qs is the fuss that broke out in its last media review when incumbent WPP challenged its fairness in court. It lost but the transition to Carat was delayed. Aiken will be keen to avoid a similar embarrassment this time round.
This, however, is not as simple as it sounds. WPP's GroupM, the biggest of the agency media buyers, prides itself on securing the lowest prices. But recently it's lost a number of reviews, reportedly on price. The conclusion, from a GroupM point of view, being that its rivals are pitching below market cost, somehow or other making up their numbers by other means.
A good and intelligent client would try to find out what prices are deliverable and refuse to entertain offers which weren't. But with chancellor Philip Hammond (assuming he's still in the job) desperate to save money Aiken may find that tricky in the extreme.