Publicis boss Arthur Sadoun and Publicis Media head Steve King have landed another big name – pharma giant GSK's $1.8bn global media account. The business moves from WPP's MediaCom and Mindshare and Omnicom's PHD. GSK reviews its media every three years. The review was handled by ID Comms.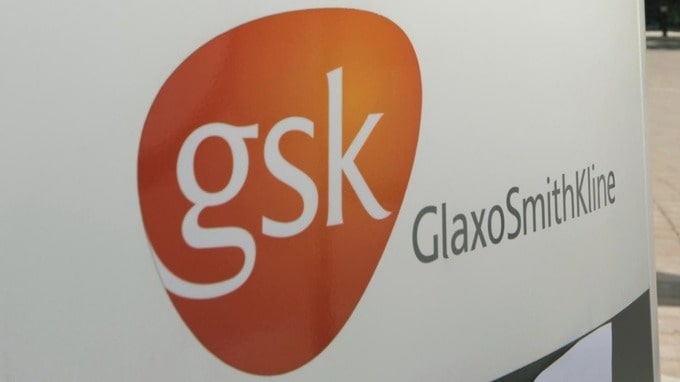 It's not good news for either of the losing holding companies obviously, specifically new WPP CEO Mark Read who needs to back up his brave talk about a new WPP with some winning pitches.
Pharma companies are under heavy pressure at the moment from governments and others to reduce their prices and are restructuring accordingly. So this will have been a fierce auction with keen prices the key. GSK has also signed deals with Google and Alibaba to take greater control of its digital media buying so that will also reduce the role and the fees of the winning agency, likely to be yet another Publicis client-focussed construct.
But a win's a win and Publicis Media is performing well in the new business stakes.