Another day brings another media review – as well as another media agency boss departing – and now Sky, Britain's biggest advertiser, Campbell's and Marriott Hotels are all reported to be reviewing their media business.
Out of WPP, which won't please embattled boss Sir Martin Sorrell.
Sky (below) uses WPP's MediaCom with IPG's Rapport handling Out of Home while Campbell's and Marriott use Wavemaker, the result of the merger between WPP's MEC and Maxus.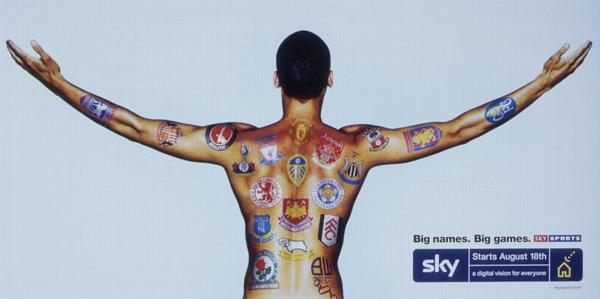 The Sky review is so far unconfirmed but it's almost inevitable as every big advertiser is reviewing their media in the wake of the US ANA's report into lack of media "transparency" and widespread fears about digital wastage and fraud. Most big companies are also looking to cut costs – in particular what they pay their agencies – as sales slip. Procter & Gamble, RB and Unilever have all signalled slower growth.
Campbell's and Marriott aren't so big in any one country but they're still important global brands. New Wavemaker CEO Tim Castree finds himself fighting on two fronts even as he tries to reorganise the agency.