The UK's high-earning Premier League has appointed FCB Inferno to handle its ad account. FCB takes over creative duties from Y&R (now VMLY&R) which, strangely, didn't repitch.
Y&R's work highlighted the League's various community support programmes, which seems set to continue.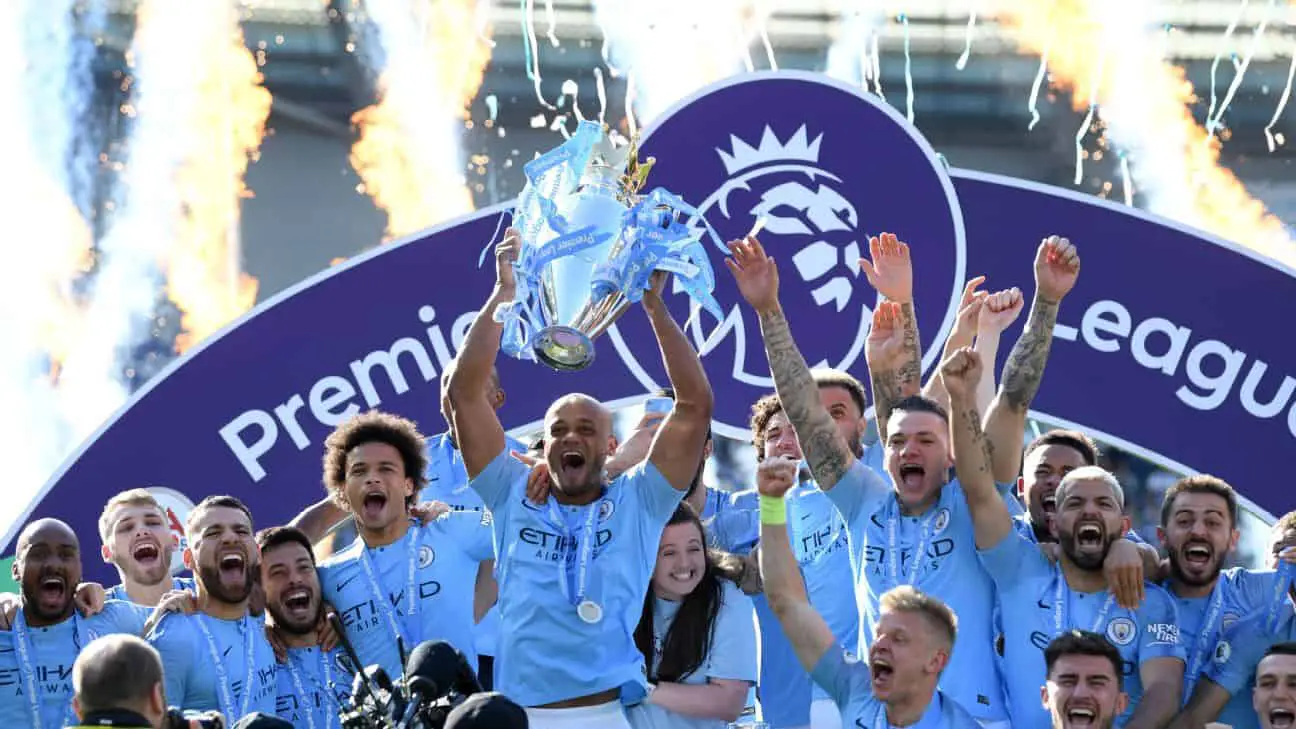 Premier League head of sales and marketing Will Brass says: "We're entering an exciting phase of our development, as we continue to build on the clean brand positioning that was created in 2016. As one of the most popular sports competitions in the world we are aware of the influence and responsibilities we have and are determined to continue to use that influence as a force for good.
"FCB Inferno offer both brave thinking and an innate understanding of our unique positioning, and we are excited to see how we can work together to amplify the positive contribution that the Premier League makes."
FCB Inferno CEO Frazer Gibney, says: "The Premier League is one of the best-known brands in the world which conducts an incredible amount of work beyond what people see on the pitch. They have both an exceptional heritage and an exciting vision and we are beyond thrilled to be embarking on this journey with them."