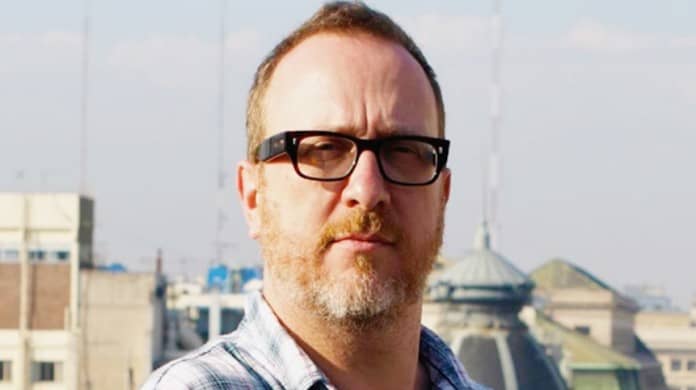 Neil Dawson is a creative director.
I went to the Kinsale Sharks last year. A festival of creativity that was choc full of creative people! What will they think of next?
If you have to choose between Cannes and Kinsale, I'd head to Ireland every time.
Prior to Kinsale last year I spent the summer in Dublin working for Rothco. Thoroughly lovely and talented folk they are too. I tried not to sing "It's Coming Home" too often and they didn't take the piss too much when England lost.
During that beautiful summer they created this beautiful film for the Dublin Bus Company. It understandably went global as it featured various Dads who surprised their kids by joining them at Pride. Try not to blub, I dare you.
My second choice is for McDonald's. I had the dubious honour of creating the first TV ad for the UK's first Drive Thru. (It was Colindale if you're a fan of trivia.)
Now McDelivery. It's so simple and that's so hard to do. Wish I'd done it. Bravo Olivier et David. C'est un belter!
Lastly a very clever ad for Aldi using the medium brilliantly. You see print isn't dead, in fact this one is a fresh and alive as it comes.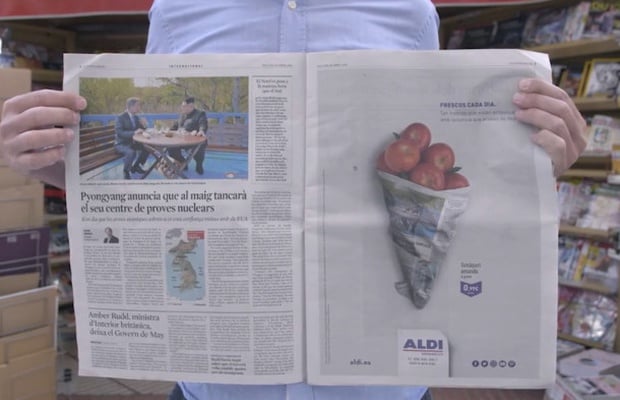 See you on the Croisette (and in The Spaniard in September too hopefully..)