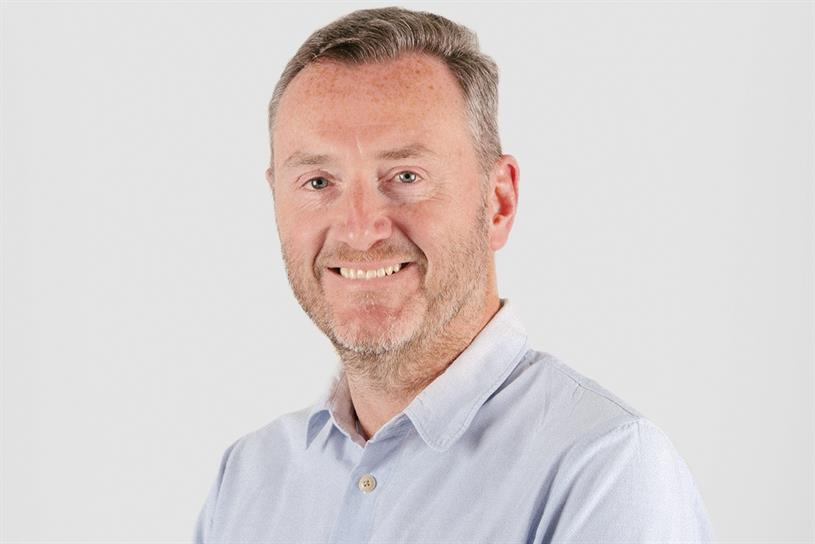 Laurence Green is an executive partner at MullenLowe London.
Let's get the internal smoke-blowing out of the way first. Energised rather than sated by last year's Innovation Grand Prix (won by our Colombian office), our colleagues right across the world continue to make some very clever and very brave work. 'Hidden Flag' is one of the cleverest, and definitely the bravest: an attention-grabbing act of political defiance smuggled into and then out of the world's biggest sporting event.
Paid media on the other hand still works hard, and probably more predictably than the stuff that tries to break the internet. This McDonald's campaign from TBWA\Paris is beautifully crafted and thoughtful when it could have been utterly perfunctory. I'd be rolling it out wherever it rains.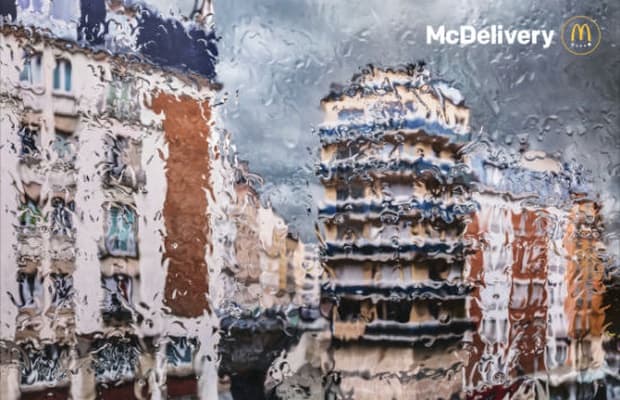 Finally, a very small idea indeed that is an outside bet to win bigly. The kind of upside-down thinking you only get at agencies…