S4C founder and boss Sir Martin Sorrell says he wants to add media analytics and data to the content business he's already acquired by buying MediaMonks and one name appearing in the frame – which would seem to cover both – is MiQ, formerly Media IQ.
Founded by Gurman Hundal and Lee Puri (below), MiQ describes itself as a market intelligence company that connects "marketing with business outcomes." Programmatic and digital are part of the mix so it sounds right up SMS' new street. Private equity outfit EC1 has a stake and such things are usually traded.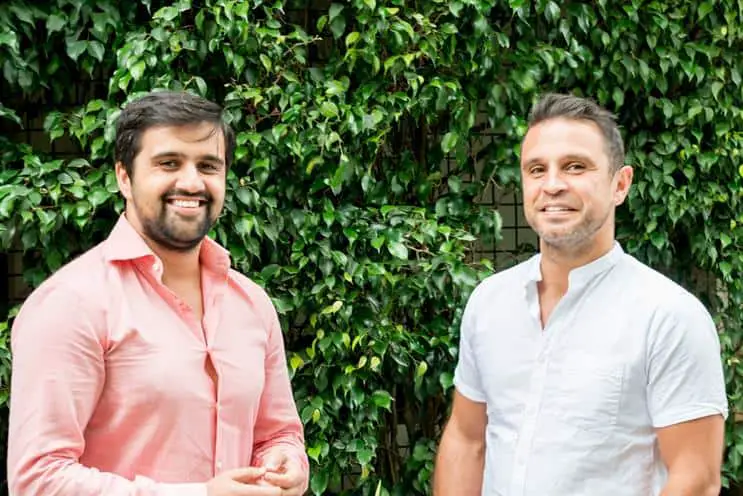 Sorrell says a deal is on the way although he won't say what it is. But he's dropped enough clues about what he's looking for (doubtless partly to flush out sellers). MiQ seems to fit the bill.