What with WPP's Sir Martin Sorrell disappearing (we think) after a lawyerised inquiry and Havas owner Vincent Bolloré helping the French police with their inquiries into some murky African doings in 2010, 2018 is becoming almost surreal.
Who's next to have their collar felt?
Then this pings into the inbox, from Havas.
Havas Group acknowledges that an employee of one of its subsidiaries in France has been put under formal investigation on Wednesday 25 April.
Havas Group stresses that this employee benefits from the fundamental principle of presumed innocence guaranteed by criminal procedure.
The Group will of course fully cooperate with the judicial authorities.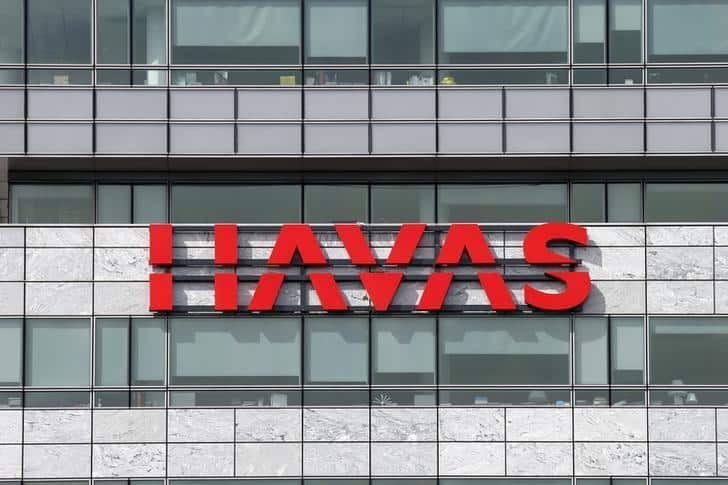 Not Vincent surely? More likely it's someone else from Havas which is alleged to have provided discounted publicity services in the African affair which mainly involves Bolloré's vast logistics business Group Bolloré.
We'll keep you posted.
Update
It's turned into one of those weeks for Havas. French luxury conglomerate LVMH (Louis Vuitton Moet Hennessy), whose brands also include Cheval Blanc, Krug, Dior and Guerlain, is reviewing its US media account at Havas Media. The company is one of Havas' largest US clients, spending around $400m a year.