The brain drain from agencies continues with Engine's EMEA boss Debbie Klein (below) leaving after 19 years to join longstanding client Sky as the newly-created group chief marketing and corporate affairs officer.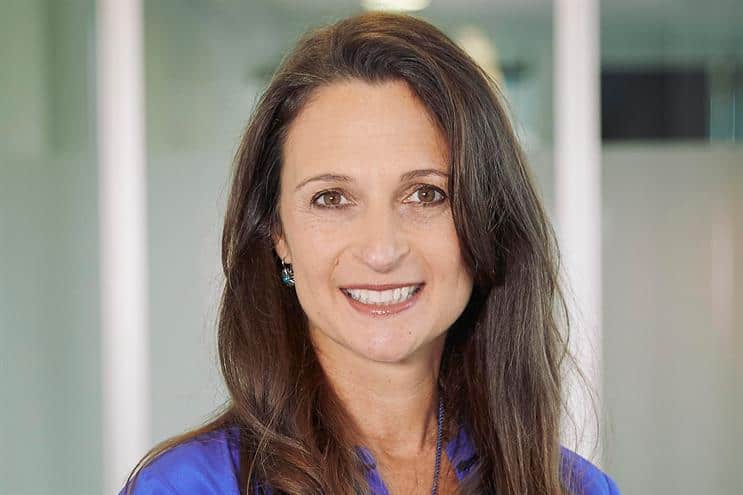 Sky is currently reviewing its £200m plus media account and, should it decide to look at creative too, Klein will be in the hot seat as Engine's WCRS handles a big chunk alongside Brothers and Sisters and most recent hiring adam&eveDDB.
Engine is now owned by US private equity operation Lake Capital which was said to be looking to sell on the marcoms group last year although now it says it isn't. There remains a feeling that the deal hasn't satisfied either party although individual bits of Engine, like customer engagement agency Partners, seem to be doing well.
Klein says: "I have loved working with Jeremy (Darroch, Sky CEO) and the team at Sky as clients over many years, so the opportunity to step inside at such an exciting time and be part of shaping the future was one I simply could not pass up.
"It has been a privilege to lead Engine and I know I leave it in great shape, with an outstanding leadership team who will continue to grow and evolve it."
Sky too faces an uncertain future with the company effectively up for sale. Rupert Murdoch's Fox (which owns 61 per cent) has had its bid for the 61 per cent it doesn't own turned down by UK regulators. Disney, though, is bidding for some Fox assets including its stake in Sky.
Lots of senior ad execs have recently switched to clients and media companies (especially social media) in recent years. Few of them, though, seem to have made a big impact on their tech-based, cash-rich employers.
The formidable Klein may turn out to be more than window dressing although it could be a very different Sky by the time she arrives.