It's turning out to be a good week for Publicis Groupe CEO Arthur Sadoun (below). Yesterday he pinched Nick Law from rival Interpublic's go-go R/GA digital agency to be the Groupe's new creative boss and today Carrefour has announced that it's chosen his Publicis.Sapient as its new "digital transformation" partner, tasked with expanding the French retailer internationally.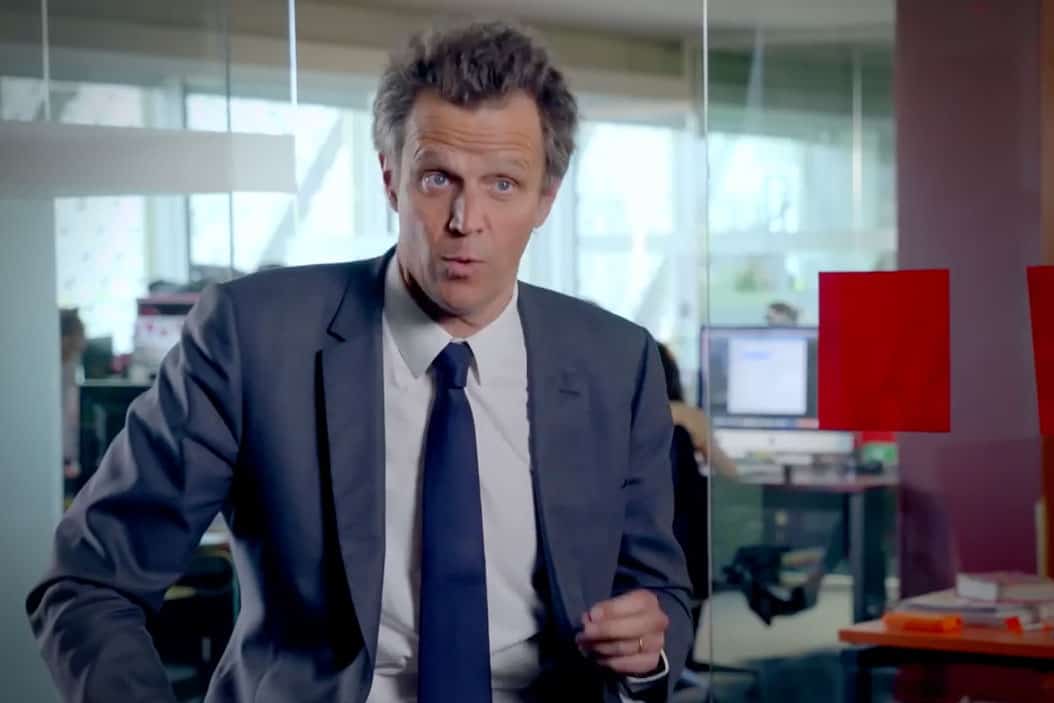 Carrefour chairman and CEO Alexandre Bompard says: "The top priority of Carrefour2022 is the construction of an omni-channel system of reference. To achieve this objective, we will invest heavily in and rely on first-class partners, such as Publicis.Sapient, a major international player, which will dedicate its talents and expertise to Carrefour to help us accelerate our digital transformation."
Sadoun says: "The trust placed in our talents and expertise by Carrefour Group and Alexandre Bompard is a tremendous responsibility. To deeply support the extensive strategic and digital transformation of an international player of this stature is a challenge that the know-how of Publicis.Sapient is prepared to meet."
French business tends to go to French agencies of course but Sadoun is already proving a considerable client schmoozer. One of his main tasks is to extract value from digital consultancy Sapient (bought for $3.7bn) which now includes digital agency Razorfish, which didn't come cheap either.
Publicis reports its Q4 and 2017 numbers in a couple of weeks but Sadoun will be able to point to an impressive run of new business regardless.