Someone told me the other day that the UK's TV market was getting crowded this year, with Unilever in particular piling in.
So TV's not dead and buried then.
Which WARC, which these days purports to measure effectiveness as well as spend, reinforces with its first monthly global trends report which states boldly that TV accounts for two thirds of successful big budget campaigns – $10m and over. The use of digital in such campaigns therefore decreases proportionately.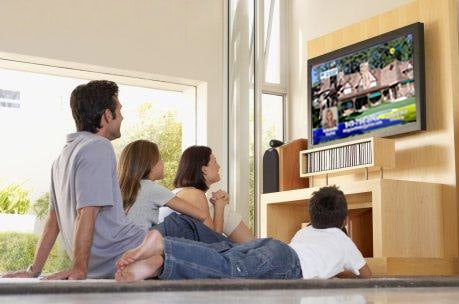 TV gets just eight per cent of low budget campaigns (up to $500k) and between 25 per cent and 60 per cent of mid-budget effort, between $500k and $10m. TV currently gets 35 per cent of global adspend and TV viewing accounts for 24 per cent of daily media consumption.
Elsewhere Facebook's attainable user penetration nears 50 per cent; Martech is a $34bn industry in the UK and US, WARC's own international forecast predicts global adspend is expected to rise five per cent in 2017 and 5.9 per cent in 2018. Mobile is expected to account for 92 per cent of global digital adspend growth this year
Russia (+10.6 per cent), India (+10.4 per cent), China (+8.2 per cent) and Australia (+7.3 per cent) are expected to grow fastest this year and next.
Marketing budgets continued to grow in Europe during October 2017, but showed weakness in APAC and Americas.