Pepsi landed itself deep in the mire back in April with an in-house effort featuring Kendall Jenner, co-opting protest in its fizzy cause.
Now it's sensibly added the excellent – and seasoned – Goodby Silverstein & Partners to handle its flagship brand. Jeff Goodby certainly wouldn't entertain any such nonsense.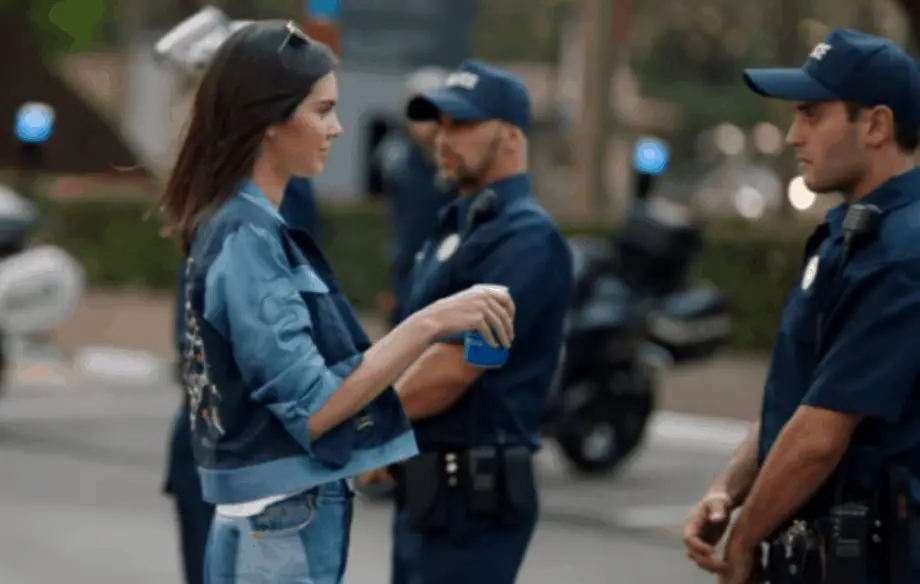 GS&P won out in a closed Omnicom pitch, presumably against the likes of BBDO and TBWA. Omnicom has worked with Pepsi for 60 years or so.
Pepsi North America CMO Greg Lyons says: "We are pleased to add Goodby, Silverstein & Partners to our diverse roster of creative agencies across our beverage business in the U.S We look forward to working with Goodby and continuing our longstanding partnership with Omnicom through the addition of another one of its agencies."
GS&P CCO Margaret johnson says: "We're thrilled to work with one of the most iconic brands in the world. Throughout the pitch, we had an instant connection with the Pepsi team, and we're looking forward to having a partner with a shared vision and a desire for innovation."
Co-founder and chairman Jeff Goodby says: "We had fun. And I trust fun."
Let's hope Jeff is right. He should remember though – as they say in UK betting ads – "when the fun stops, stop."