Will the woes of the big agency holding companies – most spectacularly WPP – open the door to big accounts for their smaller, independent or quasi-independent rivals?
Miami-based Carnival Cruises is believed to have appointed Anomaly to handle its $25m account, not a big spend (although it may rise sharply) but a big company in a buoyant market.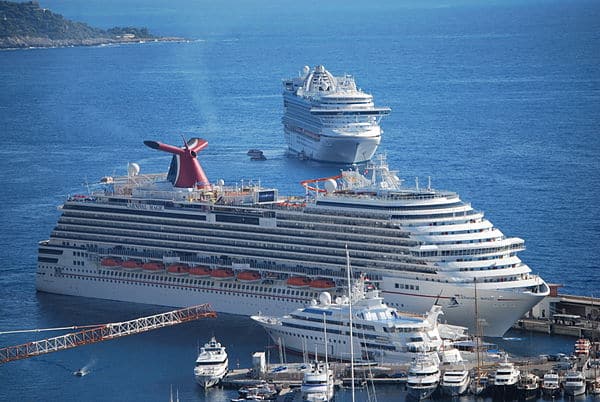 Anomaly is owned by MDC, one of the smaller international holding companies but enjoys a fair degree of autonomy under Carl Johnson. MDC doesn't have a big media operation, the current source of disquiet among many clients who think, rightly or wrongly, that media agencies have taken them for a ride in recent years.
Anomaly, after the usual false starts, now has a UK operation that's winning significant business from the likes of Diageo, with Gordon's gin among other brands.
Anomaly beat Droga5 (49 per cent owned by Hollywood outfit WME) and Interpublic's R/GA to Carnival.
D5, likewise, struggled in the UK for a time but has now hit its stride with a vengeance since David Kolbusz joined as ECD from Wieden+Kennedy New York.
For years it's been axiomatic that big global clients went with big global creative agencies, the ones with offices all over the shop even though it's easy enough to communicate with a hub office and to adapt and distribute creative work from one agency for other markets.
The holding company agencies were able to offer a full panoply of services beyond advertising, seen as the key to holding accounts. But, with consultancies and tech specialists now providing many of these services or clients doing it for themselves, maybe there's an opening for the better creative agencies to win big global accounts too.