The Us Army dumped McCann Worldgroup from its shortlist for a new agency for technical reasons, according to Ad Age. These included the formatting of unspecified documents and an inability to confirm McCann's status as a certified contractor, despite the fact that it has been agency of record for the Army for more than 11 years.
Which is like something out of Catch 22 although its not dissimilar to the way the UK's Cabinet Office (the successor to the COI) works.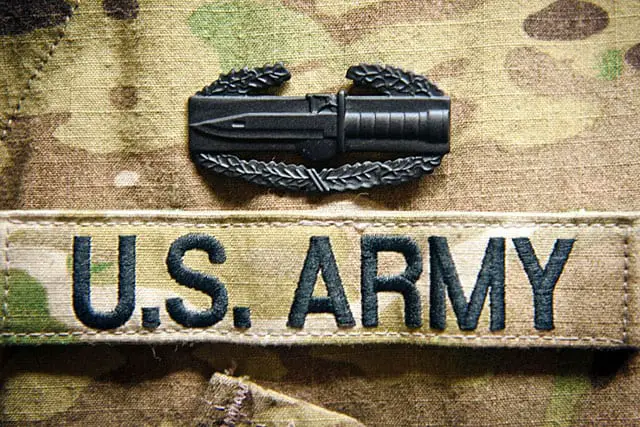 McCann has appealed the decision – the account is estimated to be worth $4 billion over ten years – and therefore the review, which originally began in 2014, will take even longer.
Agencies appealing such decisions seem to be a growing trend. When Sainsbury's moved its media account to The&Partnership's m/SIX Omnicom-owned incumbent PHD appealed, supposedly on technical grounds, and kept the business. There've been dark mutterings that it came in with a last gasp cheaper offer but they're unconfirmed.
A few years ago WPP took the UK government to court when it lost its combined media business to Carat but lost out anyway.
Does this show that the biggest clients are becoming more bureaucratic, procurement-driven box tickers? Probably. Does it show that they're not very good at it. Almost certainly. It probably also shows that such contracts these days are in the hands of the procurement department who tend not to be the sharpest knives in the box. It must make being a marketer a nightmare. It's a nightmare for agencies too of course although their historic role in life is to suffer at the hands of such folk.
Marketers also have to find a way of working with an agency – as in the case of Sainsbury's – some of them wished to change. All the result of opaque procedures intended to drive business efficiency.
There's much talk of trust these days – mainly that clients don't trust agencies. But it cuts both ways.